Internet Yami-Ichi Brussels #2: Call for vendors
19 Mai - 1 Septembre 2017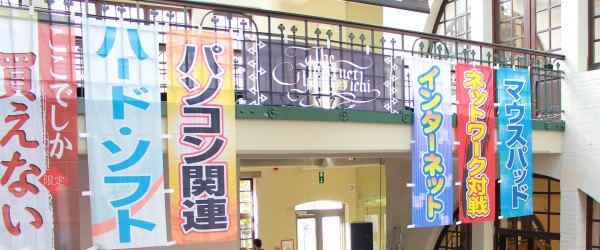 Submit your project!
Do you want to have a booth at the upcoming Internet Yami-Ichi (30/9 + 1/10)? Continue reading and fill in the form below!
The Internet Yami-ichi has ✌two✌ rules
☑

Sell things related to the Internet. However you interpret that is up to you!

☑

No dangerous, harmful, or illegal goods, please!
In previous editions, vendors have been selling: stones and their 3D data, personalised ringtones, glitch clothing, deleted characters, passwords databases, edible cloud candy, biometric data, books of internet cats, binary porn, meme cookies, Snowden Snowglobes, internet-theme cocktails, browsers tableware or Macbook Air air! You could also rent preserved trendy food for your Instagram, join a password confession booth or get a reading in Reddit tarot cards! Among many other things!
👉👉👉 Notes 👈👈👈
Your participation is free!
You set the price for what you sell. You receive all profits from sales.
The event organizer will not take responsibility for problems that individual participants may have. Please take care of your problems on your own.
Please bring your own change for your customers.
You will be provided a table and chairs. Let us know if you need anything else!
Please take all your garbage home with you.
Set up and take down your booth on the day of the event.
Have fun

😂
Dates
30 septembre & 1 octobre
Lieu
iMAL rez-de-chaussée
30 Quai des Charbonnages
1080 Bruxelles
Participation gratuite!
Entrée gratuite!
Une archive : 1999-2010-2019
Cette page est une archive du site d'iMAL tel qu'il existait entre 2010 et 2019. Il documente activités et projets créés depuis 1999.
Pour notre actualité et nos activités plus récentes, veuillez vous rendre sur notre nouveau site https://imal.org