Wearable Facade
24 Septembre - 26 Septembre 2015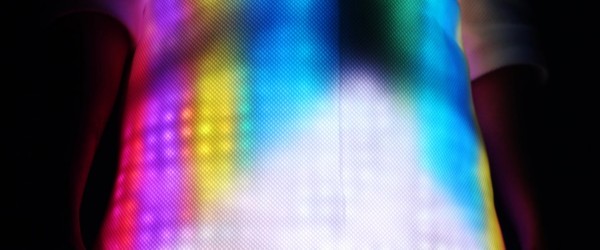 Registration
The workshop is open to programmers, fashion designers, graphic designers, art students and creative people ready to work in teams.
Free. Registration is mandatory
Practical info
Max 12 participants / registration mandatory.

L'atelier se donne en Anglais
The workshop will be in English
De ateliers worden in het Engels gegeven
Practical Info
Performances
26 septembre
13:00 et 18:30
Lieu: Rue Dansaert, Rue de Flandre, St-Catherine
(départ en face d'iMAL)
Sous réserve de temps sec!