European Maker Week 2016 - Brussels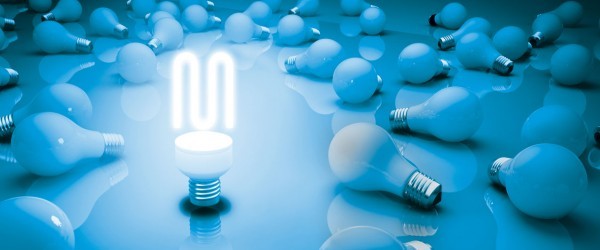 Projets présentés
A celebration of makers and innovators from all over Europe!
In the framework of the European Maker Week, iMAL invites artists, designers, makers, hackers and tinkerers from Brussels to exhibit a selection of their projects. This event aims to show the creative potential of digital manufacturing tools, and their very diverse uses in all areas of society, whether in the arts, education, innovation, but also in everyday life.
#EMWeek16 is an initiative promoted by the EU Commission and implemented by Maker Faire Rome in collaboration with Startup Europe.
- Vendredi 3 juin, 18:00 - 22:00
- Samedi 4 juin, 13:00 - 18:00
- Dimanche 5 juin,13:00 - 18:00
Free entrance!
Lieu: iMAL
Quai des Charbonnages 30 Koolmijnenkaai
1080 Brussels
Une archive : 1999-2010-2019
Cette page est une archive du site d'iMAL tel qu'il existait entre 2010 et 2019. Il documente activités et projets créés depuis 1999.
Pour notre actualité et nos activités plus récentes, veuillez vous rendre sur notre nouveau site https://imal.org