European Maker Week 2016 - Brussels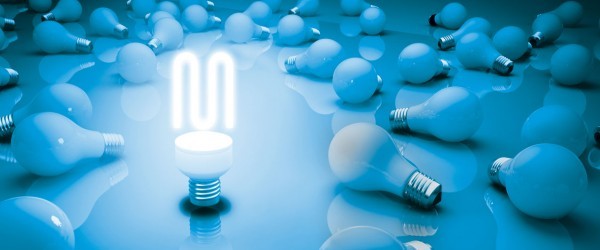 Projets présentés
A celebration of makers and innovators from all over Europe!
In the framework of the European Maker Week, iMAL invites artists, designers, makers, hackers and tinkerers from Brussels to exhibit a selection of their projects. This event aims to show the creative potential of digital manufacturing tools, and their very diverse uses in all areas of society, whether in the arts, education, innovation, but also in everyday life.
#EMWeek16 is an initiative promoted by the EU Commission and implemented by Maker Faire Rome in collaboration with Startup Europe.
- Friday, 3 June from 18:00 till 22:00
- Saturday, 4 June from 13:00 till 18:00
- Sunday, 5 June from 13:00 till 18:00
Free entrance!
Location: iMAL
Quai des Charbonnages 30 Koolmijnenkaai
1080 Brussels
An archive : 1999-2010-2019
This page is an archive of the iMAL website that operated between 2010 and 2019. It compiles activities and projects made since 1999.
For our most recent news and activities, please check our new website at https://imal.org