WJ-Spots Bruxelles
Samedi, 3 Décembre 2011 | 15:00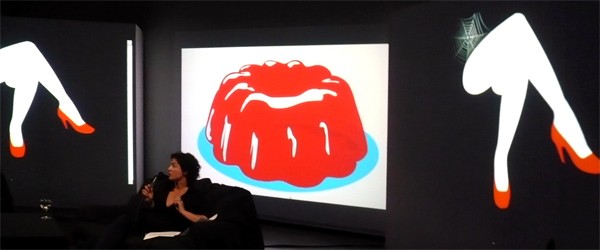 Concept
WJ-SPOTS is a project designed by media curator Anne Roquigny, inviting artists, critics, thinkers, inventors, researchers, curators, organisers and producers of cultural events to look back on 15 years of artistic creation on the Internet.
WJ-SPOTS is a series of live conferences, with a simultaneous online surf on 3 large screens into a selection of URLs related to each presentation.
WJ-SPOTS is an opportunity to meet personalities from the Internet community and discover online contents (texts, sound, video, animations...) browsed during the lectures.
Real time surfing is like a magnified and augmented presentation, offering multiple of points of view.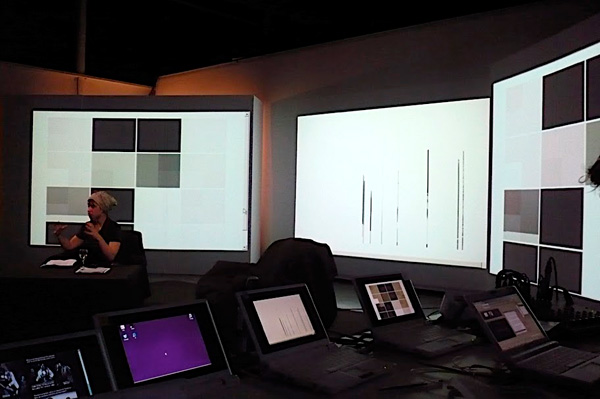 WJ-SPOTS had previous editions in Paris (Maison des Métallos, 2009), Berlin (Betahaus, Transmediale 2010), Paris (La Gaité Lyrique, Festival Mal au Pixel juin 2011).
Une archive : 1999-2010-2019
Cette page est une archive du site d'iMAL tel qu'il existait entre 2010 et 2019. Il documente activités et projets créés depuis 1999.
Pour notre actualité et nos activités plus récentes, veuillez vous rendre sur notre nouveau site https://imal.org