Code, Arts & Crafts! 2015 # 3
Samedi, 16 Mai 2015 | 13:00 - 18:00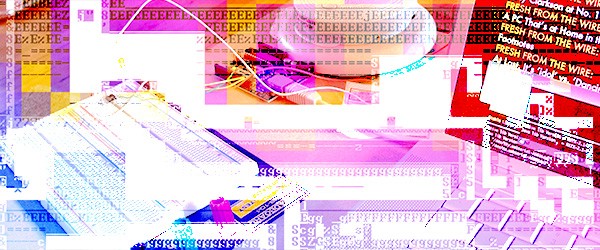 Inscription!
Atelier: le 16 mai 2015
Free - The number of participants is limited to 10
Gratuit - Sessions limitée à 10 participants
Gratis - Het aantal deelnemers is beperkt tot 10
Participants should have a basic knowledge of Arduino ou Processing.
Connaissance de base d'Arduino ou Processing nécessaire.
Deelnemers dienen een basiskennis te hebben van Arduino of Processing.
Samedi 16 mai
13:00-18:00
Les animateurs de l'atelier pourront répondre à vos questions en Français et Anglais
Gratuit!
10 participants maximum
Veuillez vous inscrire ici!
Une archive : 1999-2010-2019
Cette page est une archive du site d'iMAL tel qu'il existait entre 2010 et 2019. Il documente activités et projets créés depuis 1999.
Pour notre actualité et nos activités plus récentes, veuillez vous rendre sur notre nouveau site https://imal.org