Damian Stewart
Damian Stewart (NZ) is an artist working with light, sound, and technology, originally from New Zealand and currently based in Vienna, Austria. His recent work includes installations, light performances, and environment sonification pieces.
Damian has a diverse background that includes study in electroacoustic music, interior architecture, and computer science. He does professional software programming on interactive museum installations and PlayStation2 games; and takes part in various music performances.
Member of the New Interfaces for Performance (N.I.P.) collective, he has performed internationally alongside artists including Biosphere and Deadbeat, and collaborated on many international projects.
Activities
News
News
In 2019, we start our Fablab Residency program! If you're an artist, designer, engineer or developer and want to develop a new creative project with our digital manufacturing machines, Fablab.iMAL can offer you a residency!
Interested? More here.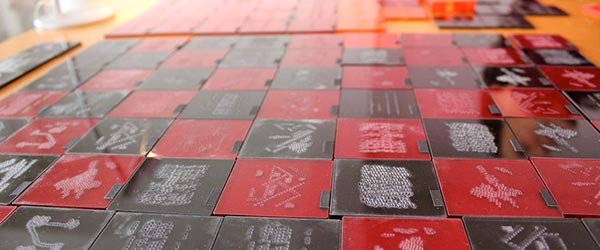 In the context of Transmediale festival in Berlin, Wallonia Brussels International organises an exhibition showing pieces by 3 Brussels-based artists: Felix Luque, Julien Maire and LAb[au].
iMAL is very happy to be associated with this event as the co-producers of Julien's new work Composite as well as Felix's installations D.W.I. and Memory Lane.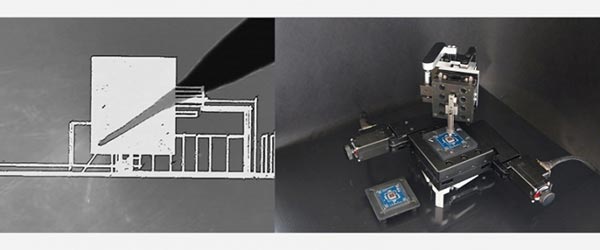 Signals:...
Pour accompagner la croissance du centre avec l'ouverture d'un lieu rénové et agrandi fin 2019, iMAL recherche un.e Directeur.trice Administratif.ve et Financier.ère.
Lettre de motivation et CV à renvoyer au plus tard pour le 15/12/2018.
Voir le descriptif du poste et les modalités de candidature...