Damian Stewart
Damian Stewart (NZ) is an artist working with light, sound, and technology, originally from New Zealand and currently based in Vienna, Austria. His recent work includes installations, light performances, and environment sonification pieces.
Damian has a diverse background that includes study in electroacoustic music, interior architecture, and computer science. He does professional software programming on interactive museum installations and PlayStation2 games; and takes part in various music performances.
Member of the New Interfaces for Performance (N.I.P.) collective, he has performed internationally alongside artists including Biosphere and Deadbeat, and collaborated on many international projects.
Activities
News
News
Pour accompagner la croissance du centre, en particulier avec l'ouverture prochaine du bâtiment agrandi et rénové, iMAL recherche un.e Responsable Communication.
Voir la description du poste dans le pdf.
Vos candidatures sont à envoyer avant le 15/08/2019 avec CV détaillé et lettre de motivation, par e-mail (...
July schedule / Horaire de juillet / Planning juli
Closed on Monday / Fermé le lundi / Gesloten op maandag
Saturday / Samedi / Zaterdag: 11:00 - 18:00 (as usual!)
Regular schedule resumes in August / L'horaire habituel reprend en août / De oorspronkelijke planning wordt hervat in augustus.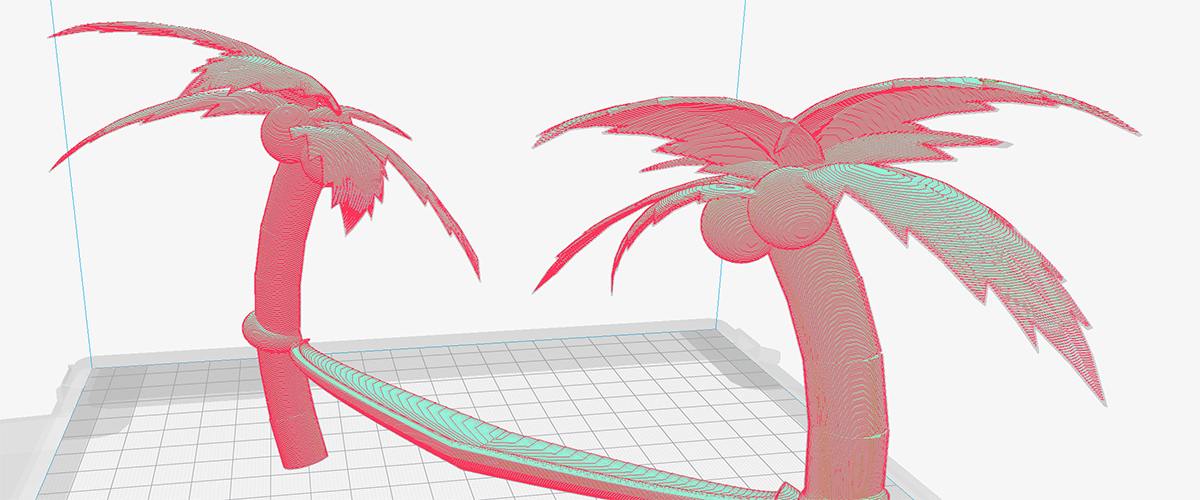 ...
In 2019, we start our Fablab Residency program! If you're an artist, designer, engineer or developer and want to develop a new creative project with our digital manufacturing machines, Fablab.iMAL can offer you a residency!
Interested? More here.