Internet Yami-Ichi (インターネットヤミ市) Brussels #2
29 September - 30 September 2017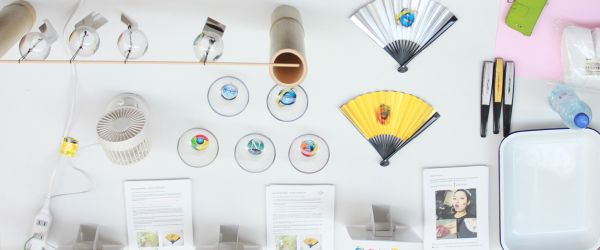 What and who can I find at the Internet Yami-Ichi in Brussels #2?
Exonemo
Racial Dice, #ArtUpdate, Tofu on Fire
Goods from Japan

Tax Gull a.k.a. Shingo Ohno - Stone Age Mouse Pointer

Tomoya Watanabe - Stone

Nukeme - The Big Book Of Facebook
Garnet Hertz
Disobedient Electronics: Protest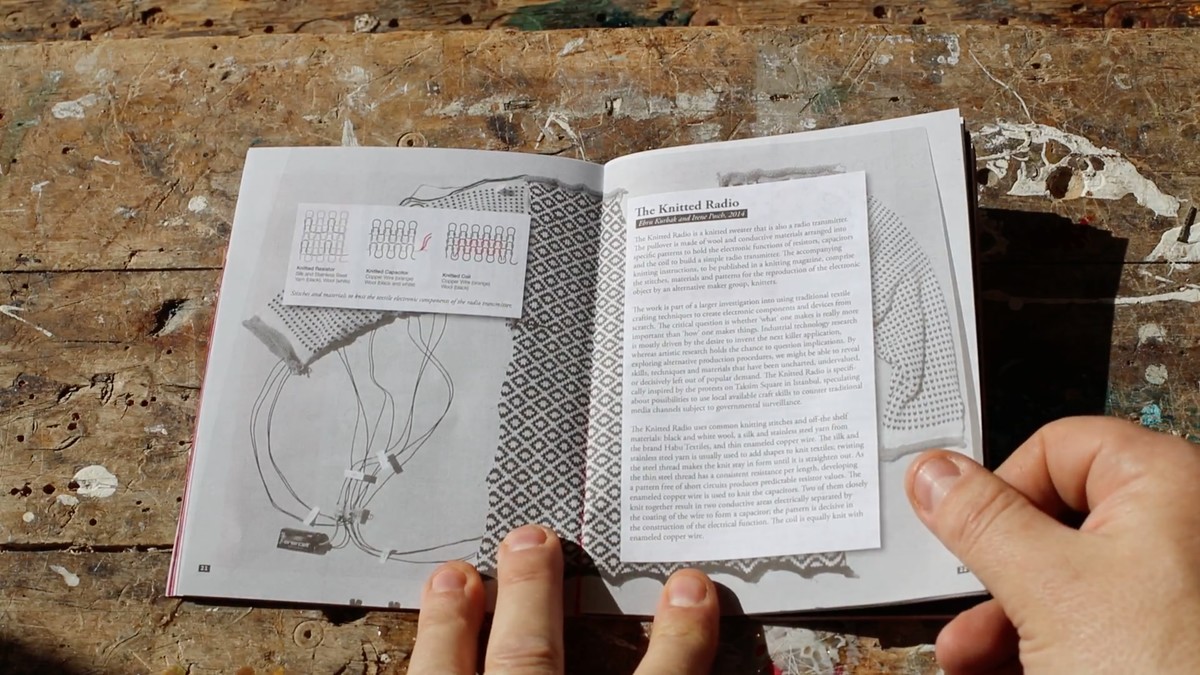 Handmade books and artifacts about experimental electronics as a form of political protest.
> http://www.disobedientelectronics.com
BROWSERBASED GROUP

Founded in 2013, BrowserBased is a practice oriented on- and offline network research platform from Amsterdam. We are a group of artists that gathered around the need to conjure a physical hub for the networked arts with a focus on the affluence and influence of the internet.
> http://www.browserbased.org/
Jacktionman
GUKEBOX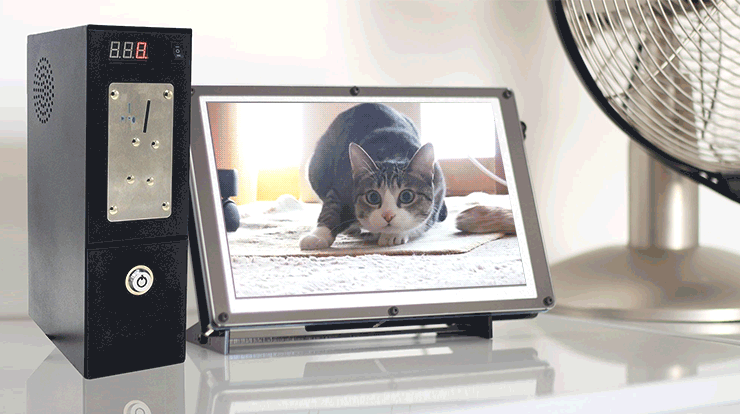 A j̶u̶k̶e̶b̶o̶x̶ gukebox is a partially automated music-playing device, usually a coin-operated machine, that will play a patron's selection from self-contained media. The classic j̶u̶k̶e̶b̶o̶x̶ gukebox has b̶u̶t̶t̶o̶n̶s̶ ̶w̶i̶t̶h̶ ̶l̶e̶t̶t̶e̶r̶s̶ ̶a̶n̶d̶ ̶n̶u̶m̶b̶e̶r̶s̶ ̶o̶n̶ ̶t̶h̶e̶m̶ ̶t̶h̶a̶t̶,̶ ̶w̶h̶e̶n̶ ̶e̶n̶t̶e̶r̶e̶d̶ ̶i̶n̶ ̶c̶o̶m̶b̶i̶n̶a̶t̶i̶o̶n̶,̶ ̶a̶r̶e̶ ̶u̶s̶e̶d̶ ̶t̶o̶ ̶p̶l̶a̶y̶ ̶a̶ ̶s̶p̶e̶c̶i̶f̶i̶c̶ ̶s̶e̶l̶e̶c̶t̶i̶o̶n̶ no buttons but does something when you insert a coin.
David Quiles Guillo
"This is the name of this booth"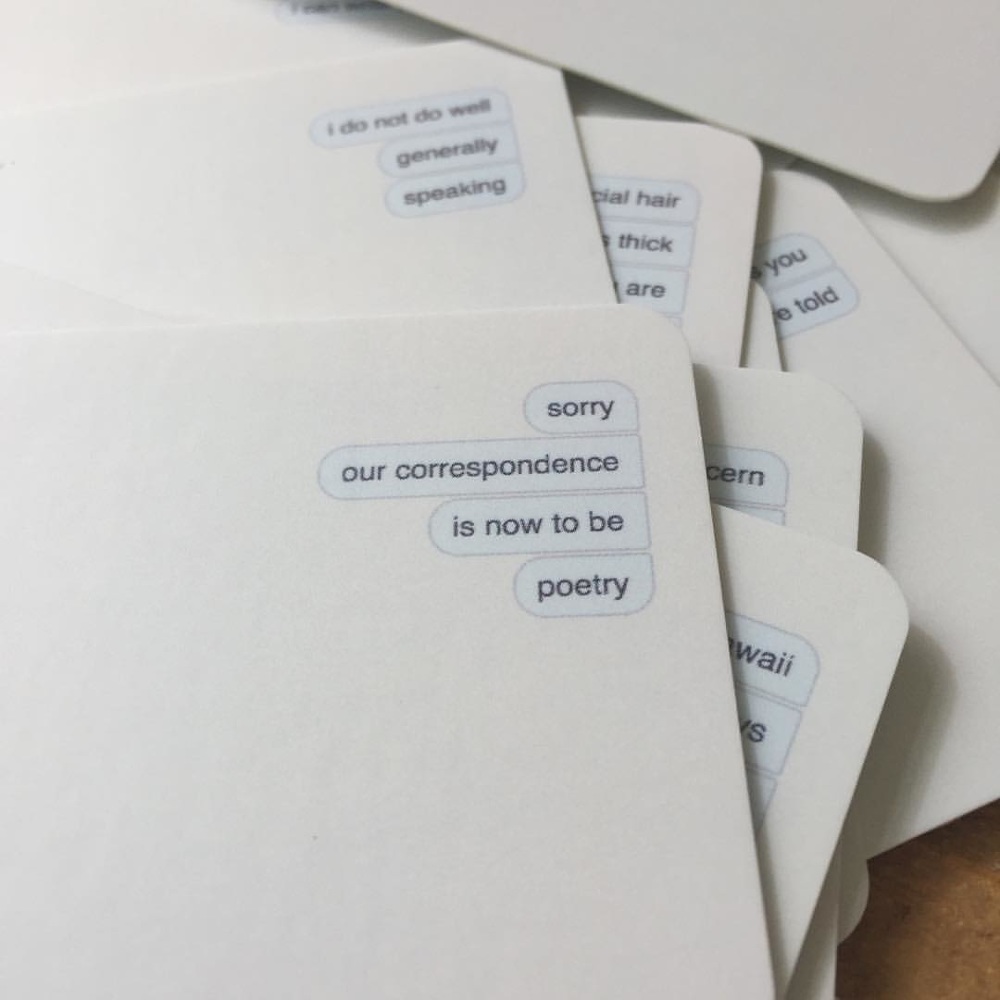 This is the text for public consumption
> http://davidquilesguillo.com
Dominique Van de Vorst
@earth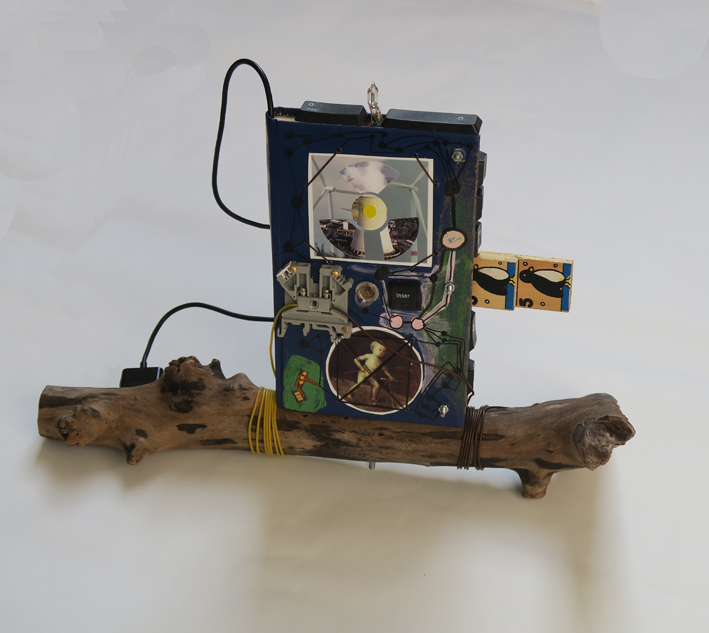 Some sculptures, and jewelry.
Hugo van Santen
WEEPOO
I will sell.... The first, the only... web surfboard. Aerodynamic, waterproof, this board is a must have when getting wet, surfing on ... the internet...in the toilet. This great surfboard is a toilet seat cap, that I will carve and paint, with internet logos. This is art, and legally will only be art, even if they can be used as real toilet seat cap.
IDA, NL
Internet Academy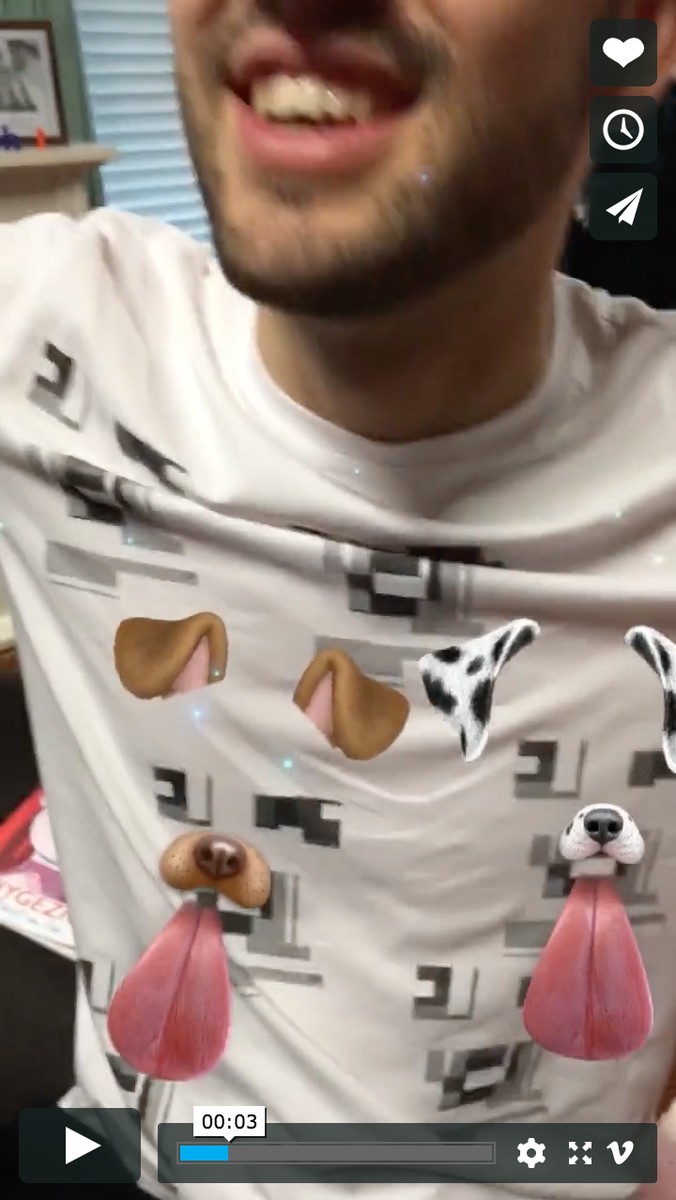 Studying the art of tinkering
> https://www.artez.nl/en/course/interaction-design
Jeff Donaldson
GLITCHAUS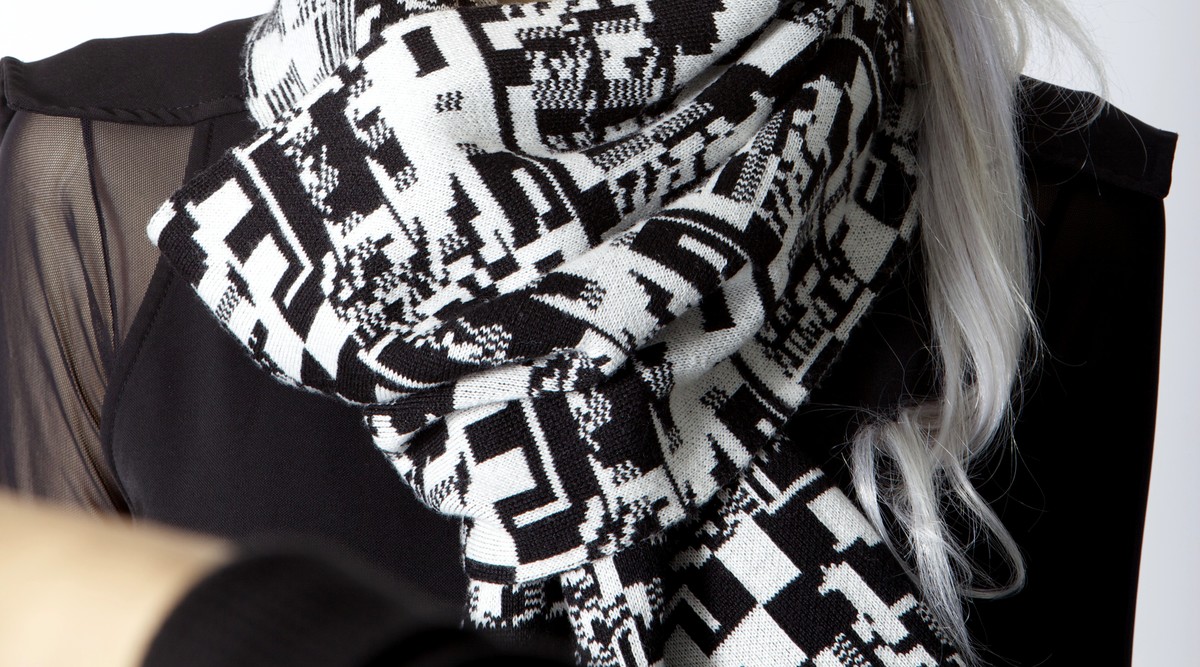 Founded by Jeff Donaldson in 2007, GLITCHAUS designs are created with chance digital techniques to produce unique, one-of-a-kind editions of knit and woven textiles, apparel and accessories.
Juliette Dana & Gabriel René Franjou
Vrai data bonne qualité pas cher Belgique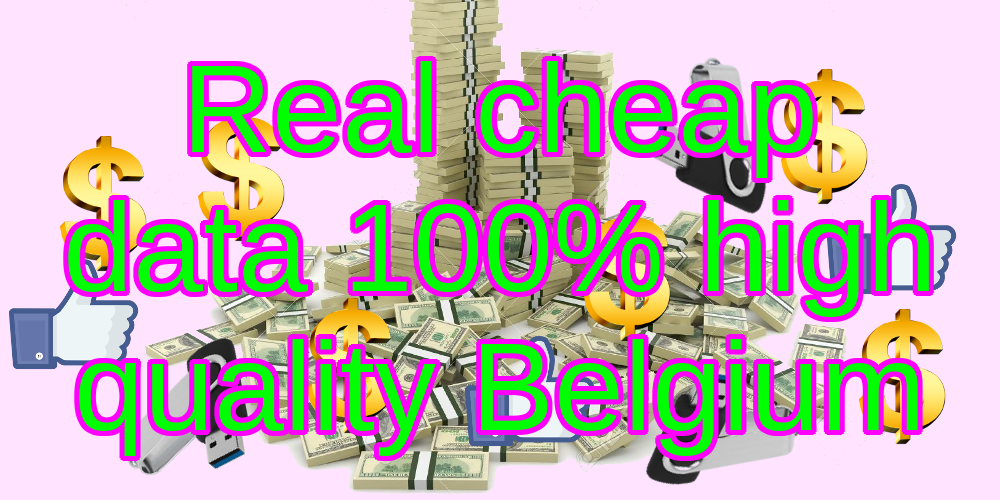 Buy real internet user data for cheap for example facebook likes browser history bookmarks from Gabriel 100% high quality guaranteed or boost your page with likes from Juliette (it really works !)
JRipato Corp. (BE)
Proposed by Miss Machine
Alix Le Grouyellec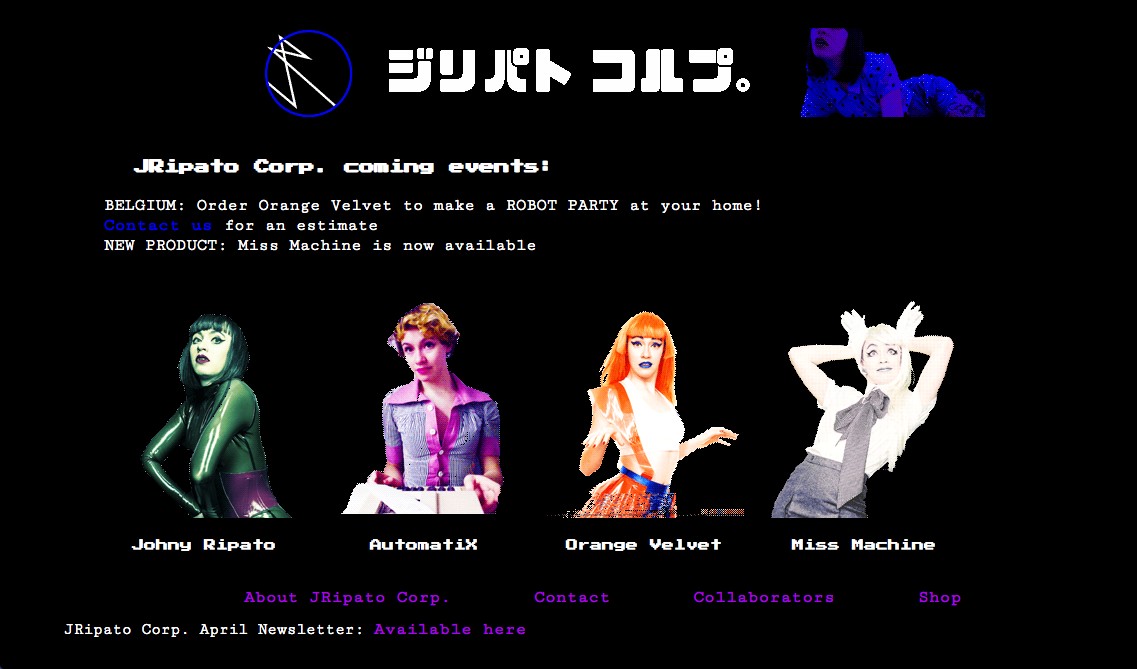 JRipato Corp. is a robot factory created in 1975, based in Brussels providing robotics services. Internet / Japan based fantasy, JRipato Corp. is a transdiciplinary project including performance / web art / video / sound / images / goodies trying to make connections between Japan and Europe.
Karina Zavidova
Curatorial experience 2.0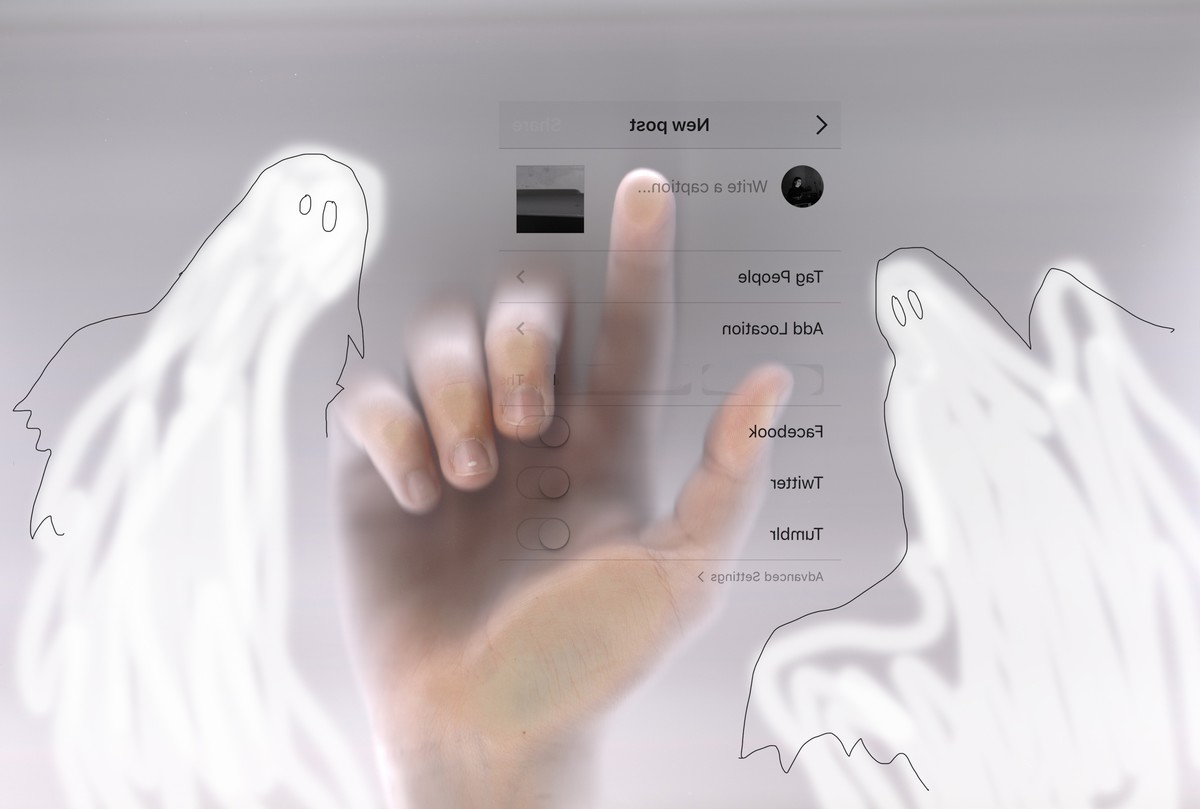 During the event I will be offering my services as a ghostwriter for everyone who's busy curating their online presence. Curators* can hire me to write Instagram captions, tweets, Facebook statuses/announcements and any other custom/hybrid social media proclamation.
To ensure anonymity, I am offering a contract. The contract specifies that Curator is the only owner of the content created by a ghostwriter, meaning that the ghostwriter has no rights to claim ownership. Once the contract is signed, ghostwriter cannot refuse to perform the task, even if they find the message they are delivering inappropriate or offensive.
*An owner of any social media account is a Curator of their online entity/persona
LarbitsSisters
BITSOIL TRADER
Trade your absolute most valuable good, your data lost in platform havens. High profitable exchange rate guaranteed at the first bitSOIL cash-making market for personal data!
Lucas Lejeune
> http://cargocollective.com/lucaslejeune
Mark + Todi = String
string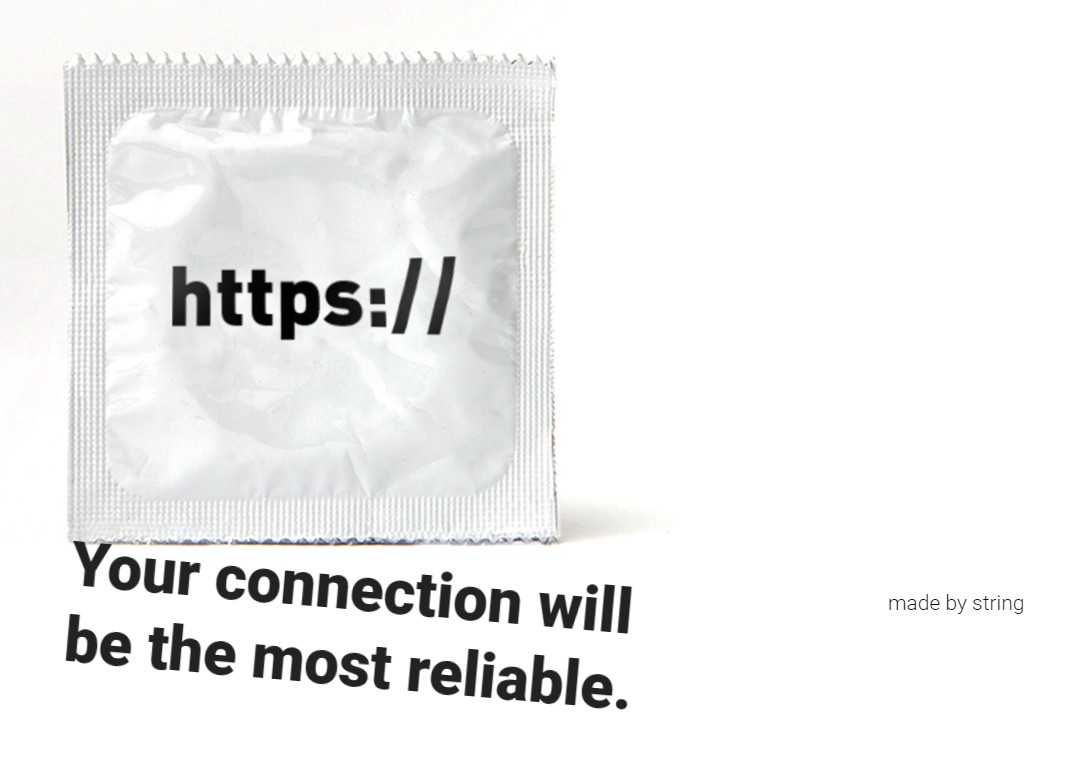 > http://penchat.me/undefined/
Nicolas Dau
Nacré Studio
Noemata
"Apache Server Fancy Index Icons Beauty Shop (ASFIX BS) @ The Norwegian Pavilion @ The Inaugural International Autonomous Biennale (OR Cf) @ The Research Pavilion, Venice"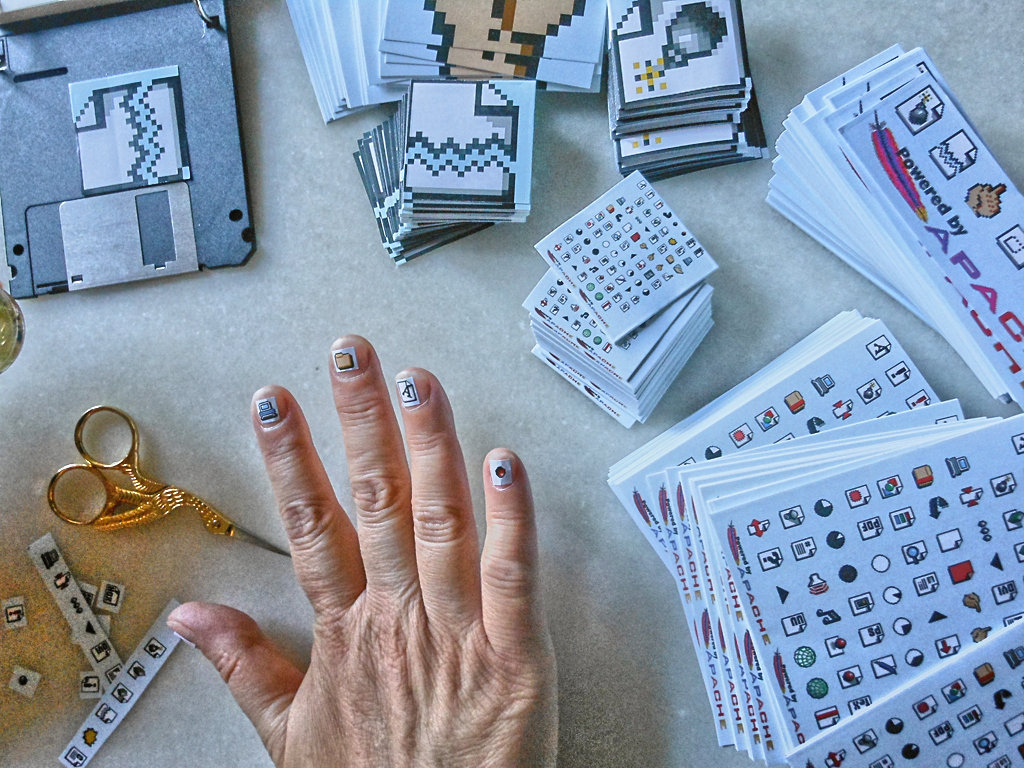 We sell icons from the Apache webserver as stickers in different sizes, some small enough for our Nail Beauty Salón, or together with our Floppy Notebooks made from two 3.5" disks and matrix printer paper. We will also try to sell a "bit" of the internet.
Studio Waow
$CRIPTKIDDIE, スクリプトキディ
Ceramics, paintings, 3D prints, renders, brooches, book, postcards, sweaters, t-shirts, sculptures
Selam X Collective
The Internet Shop
Shirts, Caps, Scarfs, Patches
> https://the-internetshop.com/
Sofia Braga + Bruno Armeni
Steal Frame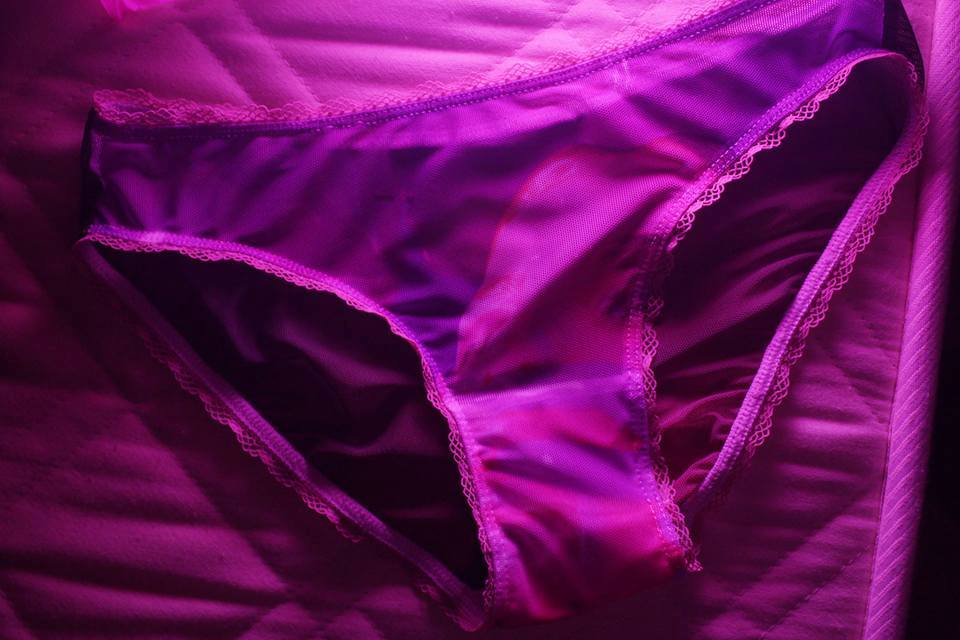 We stole virtual identities and places to create new incredible gadgets. Remember to bring with you your own USB to take for free 3D models stolen from the web!
> wassilychair.tumblr.com | sofiabraga.weebly.com | sketchfab.com/tristan.armeni
The Noël Family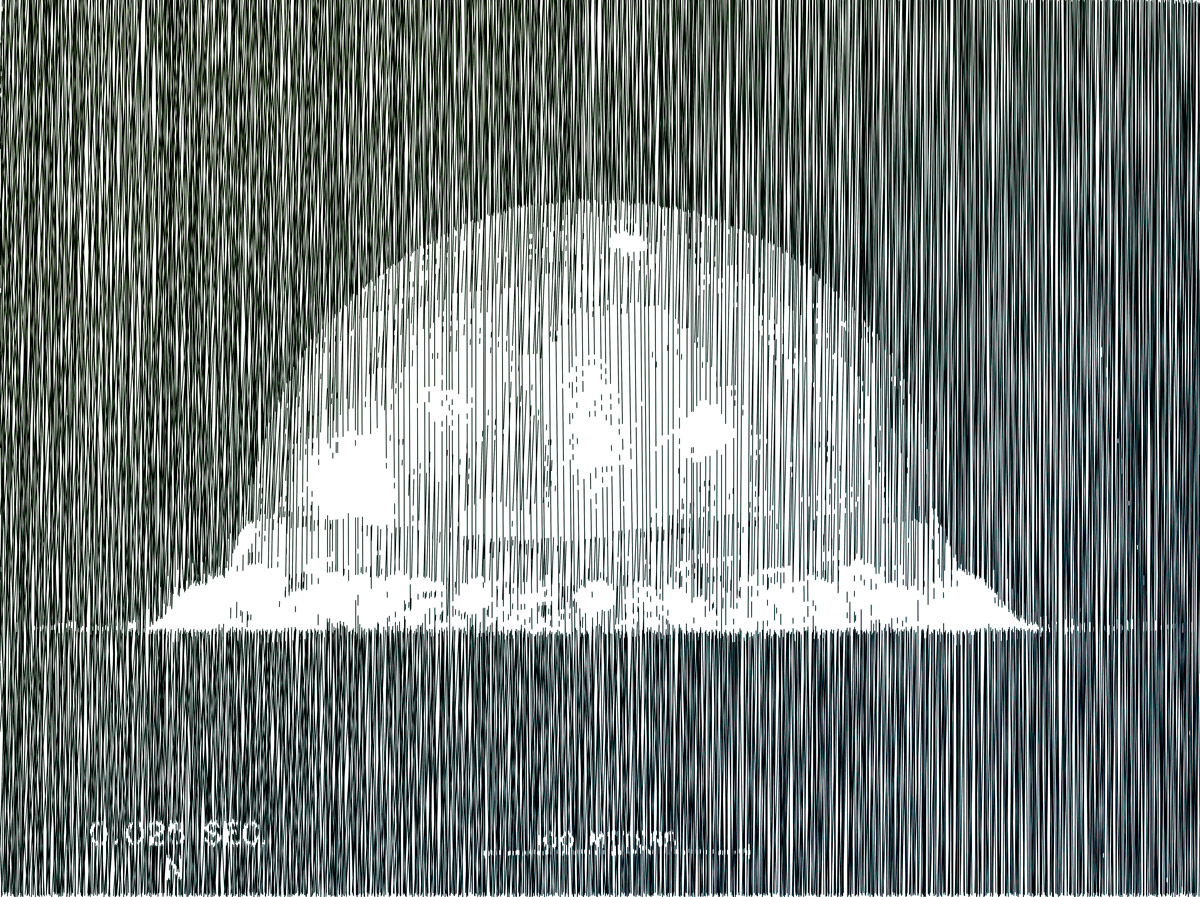 Pixelated cats, generated books, stickers and t-shirts with with hard-core punchlines, screenshots of minecraft, plotter drawings.
iMAL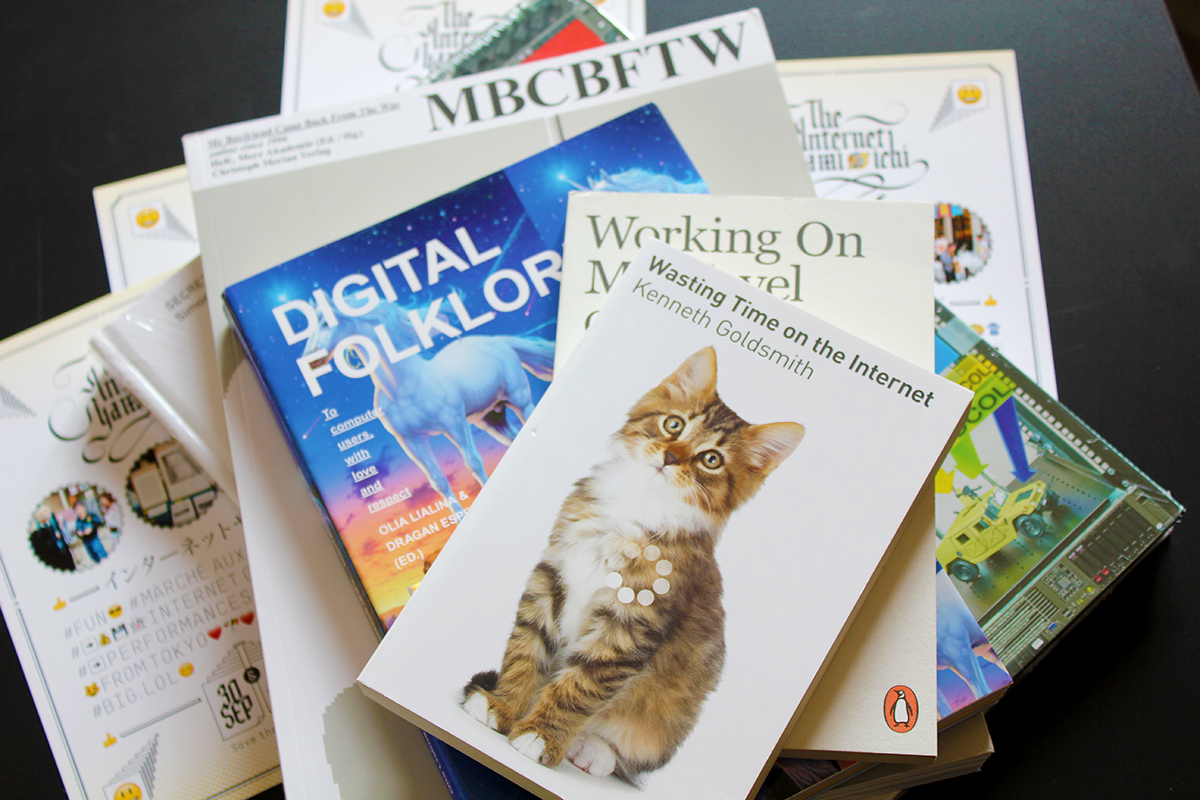 A small selection of internet-related books
Saturday: 12:00-22:00
Performances start at 19:30
Presentations at 14:30, 15:30, 16:30
Sunday: 12:00-18:00
Presentations at 14:30, 16:30
Screenings at 15:30
Free access!
Bar & asian food on site!
Location: iMAL
An archive : 1999-2010-2019
This page is an archive of the iMAL website that operated between 2010 and 2019. It compiles activities and projects made since 1999.
For our most recent news and activities, please check our new website at https://imal.org