Telepuppet.tv - Ali Momeni & Nima Dehghani
4 Octobre - 5 Octobre 2014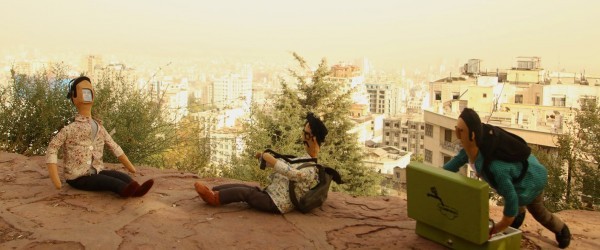 Nuit Blanche Route
Telepuppet.tv is a mobile project. This is a general overview of the route, but there is room for improvisation. The letters don't represent stops.
For a text summary, we will start at Rue Marché aux Herbes, 35 (in front of the closed, red shop between Chillbox & Güllüoglu, not far from Grasshopper). From there:
Take Rue des Frippiers
Cross Place de la Monnaie
Rue Fossé aux Loups
The corner between Fossé aux Loups & Rue Léopold
Rue d'Argent
Cross Place des Martyrs toward Galeria-Inno
Rue des Roses or Rue des Oeillets
Rue des Choux (side of Galeria-Inno)
Rue du Finistère
Rue de la Fiancée & Rue Saint-Pierre (parallel to and between Émile Jacqmain & Adolphe Max)
If you see a projection somewhere, or this bike, it's probably us!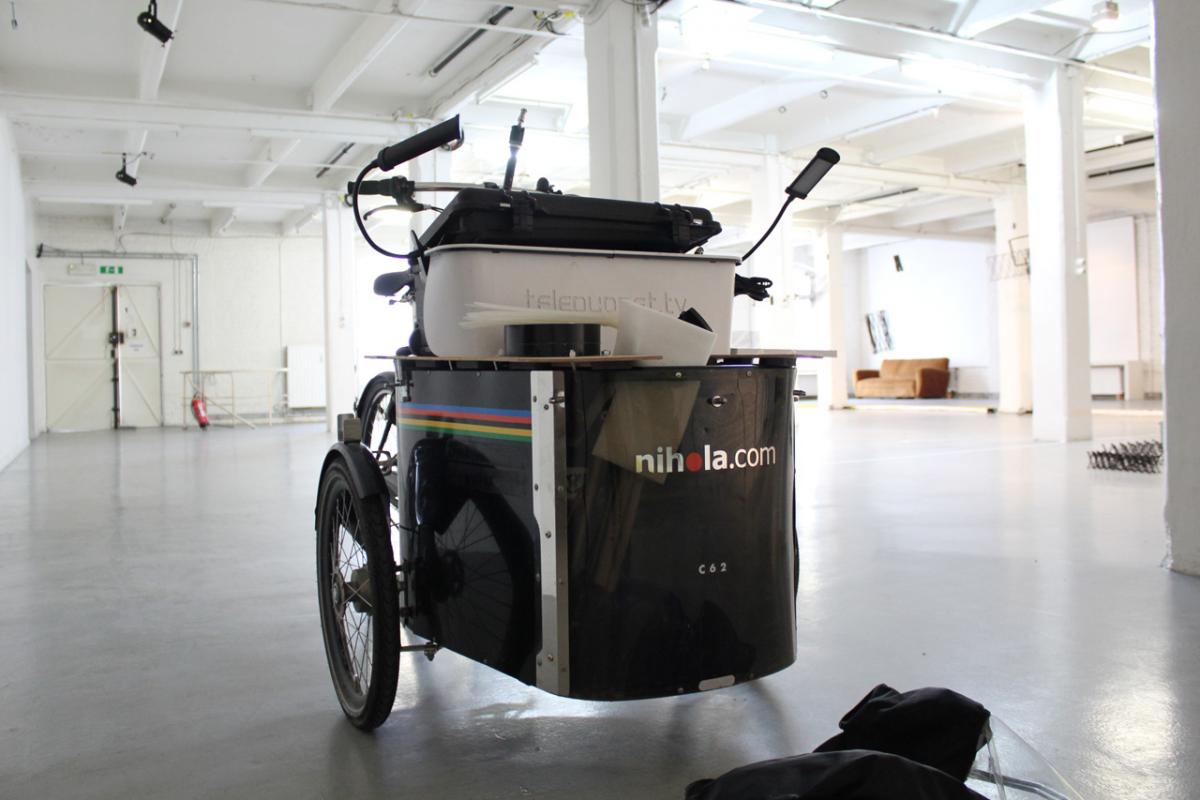 Samedi 4 Octobre
22:00 - 02:00
Dans le cadre de la Nuit Blanche Bruxelles
Gratuit et en plein air!
Location:
Parcours entre Rue Marché aux Herbes et Rue Saint-Pierre
1000 Brussels