Telepuppet.tv - Ali Momeni & Nima Dehghani
4 oktober - 5 oktober 2014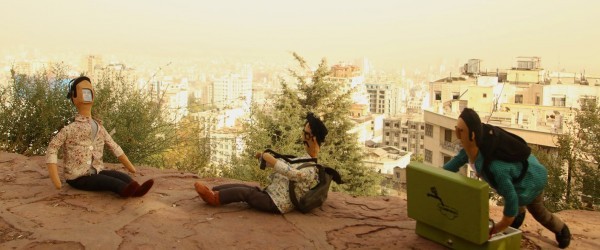 Nuit Blanche Route
Telepuppet.tv is a mobile project. This is a general overview of the route, but there is room for improvisation. The letters don't represent stops.
For a text summary, we will start at Rue Marché aux Herbes, 35 (in front of the closed, red shop between Chillbox & Güllüoglu, not far from Grasshopper). From there:
Take Rue des Frippiers
Cross Place de la Monnaie
Rue Fossé aux Loups
The corner between Fossé aux Loups & Rue Léopold
Rue d'Argent
Cross Place des Martyrs toward Galeria-Inno
Rue des Roses or Rue des Oeillets
Rue des Choux (side of Galeria-Inno)
Rue du Finistère
Rue de la Fiancée & Rue Saint-Pierre (parallel to and between Émile Jacqmain & Adolphe Max)
If you see a projection somewhere, or this bike, it's probably us!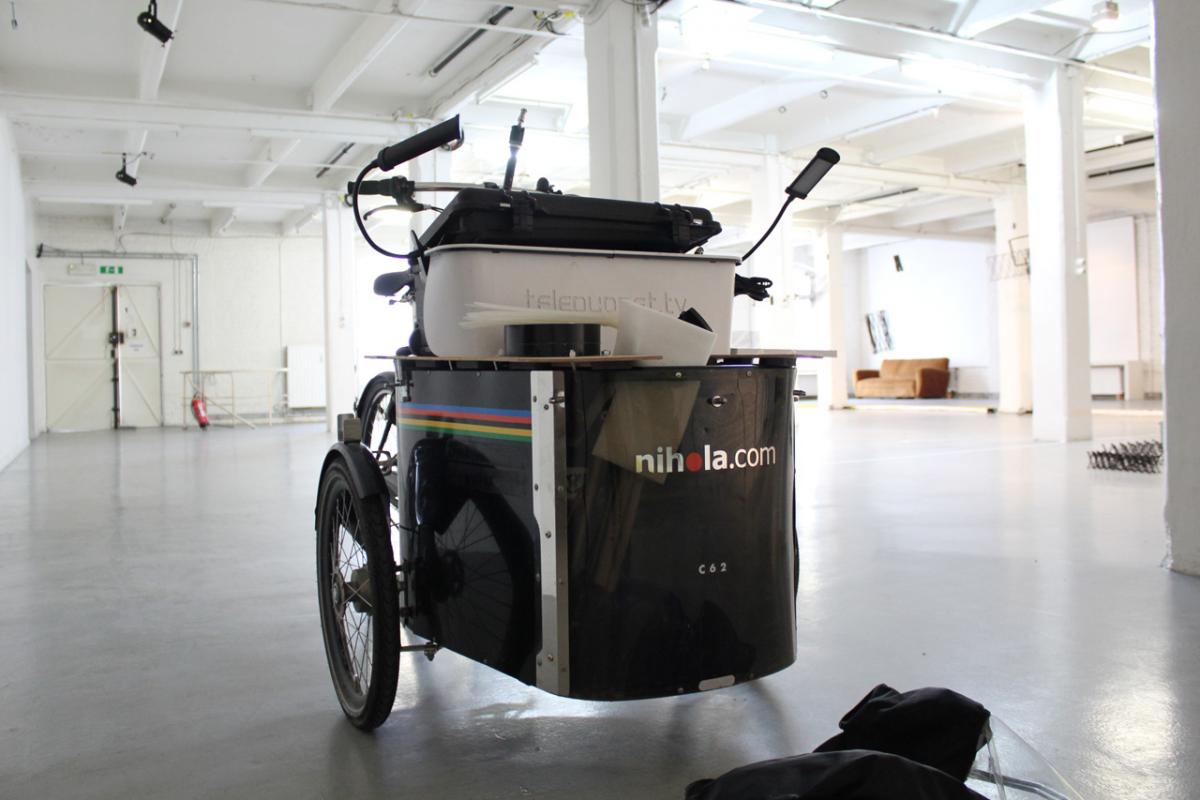 Saturday 4 October
22:00 - 02:00
In the framework of Nuit Blanche Bruxelles
Free, and open air!
Location:
Route between Rue Marché aux Herbes & Rue Saint-Pierre
1000 Brussels
Een archief : 1999-2010-2019
Deze pagina is een archief van de iMAL website zoals die tussen 2010 en 2019 bestond. Alle activiteiten en projecten die sinds het begin in 1999 door iMAL georganiseerd zijn zijn hier gearchiveerd.
Het meest recente nieuws en activiteiten kan je terug vinden op onze nieuwe website: imal.org