warning: unlink(/tmp/19198.XML_API___MODSEC_PREVIEW_VENDOR__.0a9bd528.tmp.cache): Operation not permitted in /home2/imalorg/legacy.imal.org/drupal/sites/all/modules/flickrapi/phpFlickr/phpFlickr.php on line 115.
DorkbotBRU#5
Wednesday, 27 January 2010 | 00:00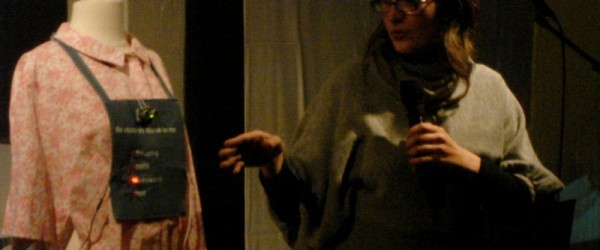 Creative machines
Raul Aguaviva, Tim Knapen, Wendy Van Wynsberghe will present their creative machines and accessories. Made of old scanners or conductive textile and thread, their inventions show that they did not loose the taste of do-it-yourself acquired in their childhood.
An archive : 1999-2010-2019
This page is an archive of the iMAL website that operated between 2010 and 2019. It compiles activities and projects made since 1999.
For our most recent news and activities, please check our new website at https://imal.org