DorkbotBRU#5
dinsdag, 26 januari 2010 | 23:00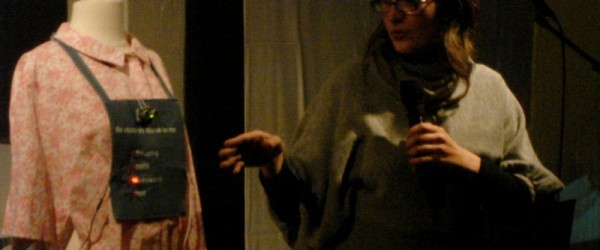 Creative machines
Raul Aguaviva, Tim Knapen, Wendy Van Wynsberghe will present their creative machines and accessories. Made of old scanners or conductive textile and thread, their inventions show that they did not loose the taste of do-it-yourself acquired in their childhood.
Een archief : 1999-2010-2019
Deze pagina is een archief van de iMAL website zoals die tussen 2010 en 2019 bestond. Alle activiteiten en projecten die sinds het begin in 1999 door iMAL georganiseerd zijn zijn hier gearchiveerd.
Het meest recente nieuws en activiteiten kan je terug vinden op onze nieuwe website: imal.org