Holy Fire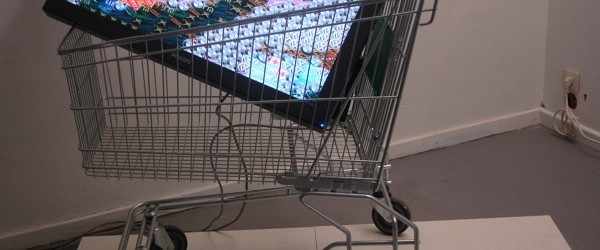 Art of the digital age
Holy Fire. Art of the Digital Age est une exposition collective d'oeuvres d'art numérique récentes créées par des artistes de renommée internationale et provenant de galeries et collections privées d'USA, Europe et Russie. Holy Fire explore comment les arts des nouveaux médias, au-delà des stéréotypes d'immatérialité et de difficultés de maintenance, sont aujourd'hui entrés dans le marché de l'art et sont des arts de ce siècle.
Holy Fire veut réduire le fossé qui sépare arts contemporains et arts numériques et participer à une plus grande compréhension et acceptation des cultures et médias digitaux. C'est pourquoi nous avons décidé en collaboration avec ArtBrussels, la foire internationale d'art contemporain, d'inscrire Holy Fire dans le programme OFF officiel de cette manifestation réunissant le monde de l'art contemporain et le grand public.
Une archive : 1999-2010-2019
Cette page est une archive du site d'iMAL tel qu'il existait entre 2010 et 2019. Il documente activités et projets créés depuis 1999.
Pour notre actualité et nos activités plus récentes, veuillez vous rendre sur notre nouveau site https://imal.org