Bar.temp#4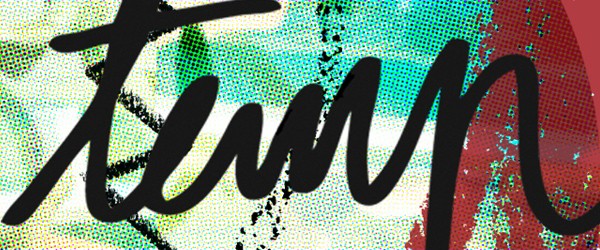 Music
Live : David Fenech
(21:00)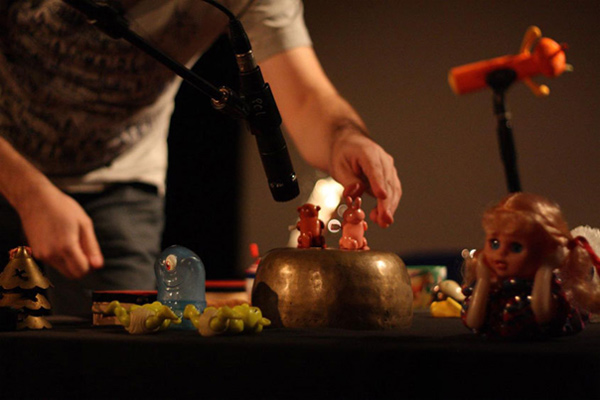 David Fenech is an active composer, performer and improviser for more than ten years in France. His works include acoustic, electronic, tape and digital media, including sound installations and film scores. Born in July 1969 (at the same time men were walking on the moon), David had his first guitar for his 10th birthday and never stopped making music since then.
As a soloist, David Fenech plays guitar and ukulele as well as small instruments such as melodica, cavaquinho, toy piano and xylophone. As an improviser he played with musicians such as Rhys Chatham, Berangere Maximin, James Plotkin (old, khanate), Felix Kubin, Jad Fair, Tom Cora, Gino Robair, Ramona Cordova, Erikm + llog, Sebastien Roux, Claude Parle, Christian Rollet (a.r.f.i, workshop de lyon), Andrea Parkins, and with members of Madrid, Moka, Les enfants des autres, x ray pop, Art moulu, Maisie, Le club des chats, Vincent Epplay, Sporto Kantes and also with Herve Zenouda, Mr Quark, Shugo Tokumaru, Anja Kirschner, Ghedalia Tazartes + Jac Berrocal, Digiki, Toog, Daniel Palomo Vinuesa, Falter Bramnk, Imagho, Dragibus and many others.
Focused on music, he wants you to chill and cry while listening to it !
For this performance, David Fenech will create a soundscape made of electric guitars, toys and miked objects. A unique performance, created on location.
Music selection : Third Hand
(22:00)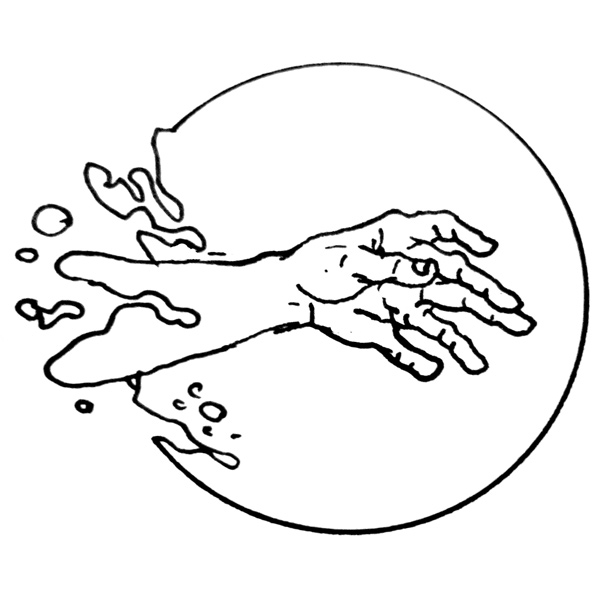 From the grave to the living room, a vinyl line by Third Hand.
Free entrance
Friendly prices (food & drinks)
Free wifi available!

Doors: 18:00
Workshop: 18:00-21:00
Live: 21:00
Dj set: 22:00
Location: iMAL
30 Koolmijnenkaai - quai des Charbonnages
1080 Brussels, BE
An archive : 1999-2010-2019
This page is an archive of the iMAL website that operated between 2010 and 2019. It compiles activities and projects made since 1999.
For our most recent news and activities, please check our new website at https://imal.org