Submissions for this form are closed.
Code, Arts & Crafts : Blender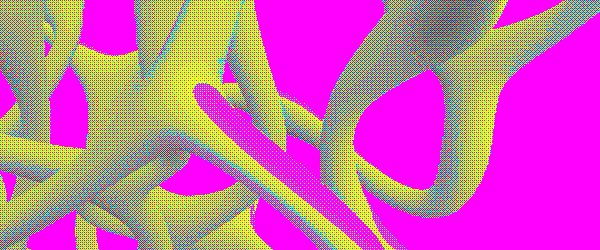 Inscription
Max 15 participants / inscription obligatoire
Max 15 participants / registration mandatory
Max 15 deelnemers / inschrijving verplicht
Participation aux frais: 30€ (pour les deux sessions)
Les ateliers se donnent en Français (compréhension orale nécessaire)
The workshops will be given in French (oral understanding necessary)
De ateliers zijn in het Frans begeleidt (mondeling begrip noodzakelijk)
Matériel à apporter :
An archive : 1999-2010-2019
This page is an archive of the iMAL website that operated between 2010 and 2019. It compiles activities and projects made since 1999.
For our most recent news and activities, please check our new website at https://imal.org