Inzenden van dit formulier is niet langer mogelijk.
Code, Arts & Crafts : Blender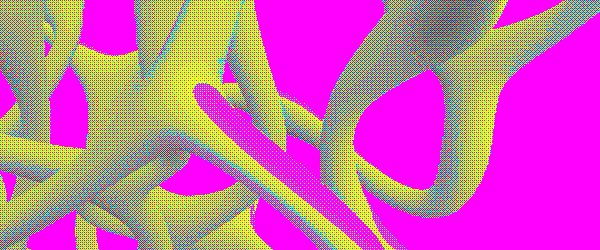 Inscription
Max 15 participants / inscription obligatoire
Max 15 participants / registration mandatory
Max 15 deelnemers / inschrijving verplicht
Participation aux frais: 30€ (pour les deux sessions)
Les ateliers se donnent en Français (compréhension orale nécessaire)
The workshops will be given in French (oral understanding necessary)
De ateliers zijn in het Frans begeleidt (mondeling begrip noodzakelijk)
Matériel à apporter :
Een archief : 1999-2010-2019
Deze pagina is een archief van de iMAL website zoals die tussen 2010 en 2019 bestond. Alle activiteiten en projecten die sinds het begin in 1999 door iMAL georganiseerd zijn zijn hier gearchiveerd.
Het meest recente nieuws en activiteiten kan je terug vinden op onze nieuwe website: imal.org