A new centre for iMAL!
This morning (20/09/2017), a press conference was held at iMAL to announce our ambitious plans for creating new infrastructures in our current building along the canal, at 30 Koolmijnenkaai / Quai des Charbonnages, in Molenbeek. Thanks to the support of the European Regional Development Fund 2014-2020, the Brussels-Capital Region and the Wallonia-Brussels Federation we will be able to carry out our CASTII (Centre Arts, Sciences, Technologies, Innovations & Inclusion) project, in collaboration with our two partners LES asbl & House of Cultures and Social Cohesion of the Molenbeek municipality.
The architecture project, designed by the bureaux Central (Brussels) & NP2F (Paris), plans to double the current surface from 600 m2 to more than 1200 m2. This will allow us to create new exhibition and public spaces; a more spacious FabLab equipped with cutting-edge tools; and artists' residency facilities. iMAL's new centre will cover 3 floors, from the ground floor to the second floor!
The renovation works are expected to take a whole year, starting by the end of 2017. During these, we will develop a programme of activities (exhibition, workshops, masterclasses, ...), at external locations, and in collaboration with other organisations.
Until then, you're naturally still welcome on our second (and currently only) floor, for the The State of Things 2017 exhibition (until 15 October 2017), and to participate to our upcoming symposium So, What About Politics? (3 & 4 November 2017). If you already want to take a peek at our future public space on the ground floor, come and take a stroll through our Internet Yami-Ichi market next weekend (30 September – 1 October)!
Our FabLab.iMAL will remain open, at its current location, on the first floor, during the renovation works, and until the opening of the new centre.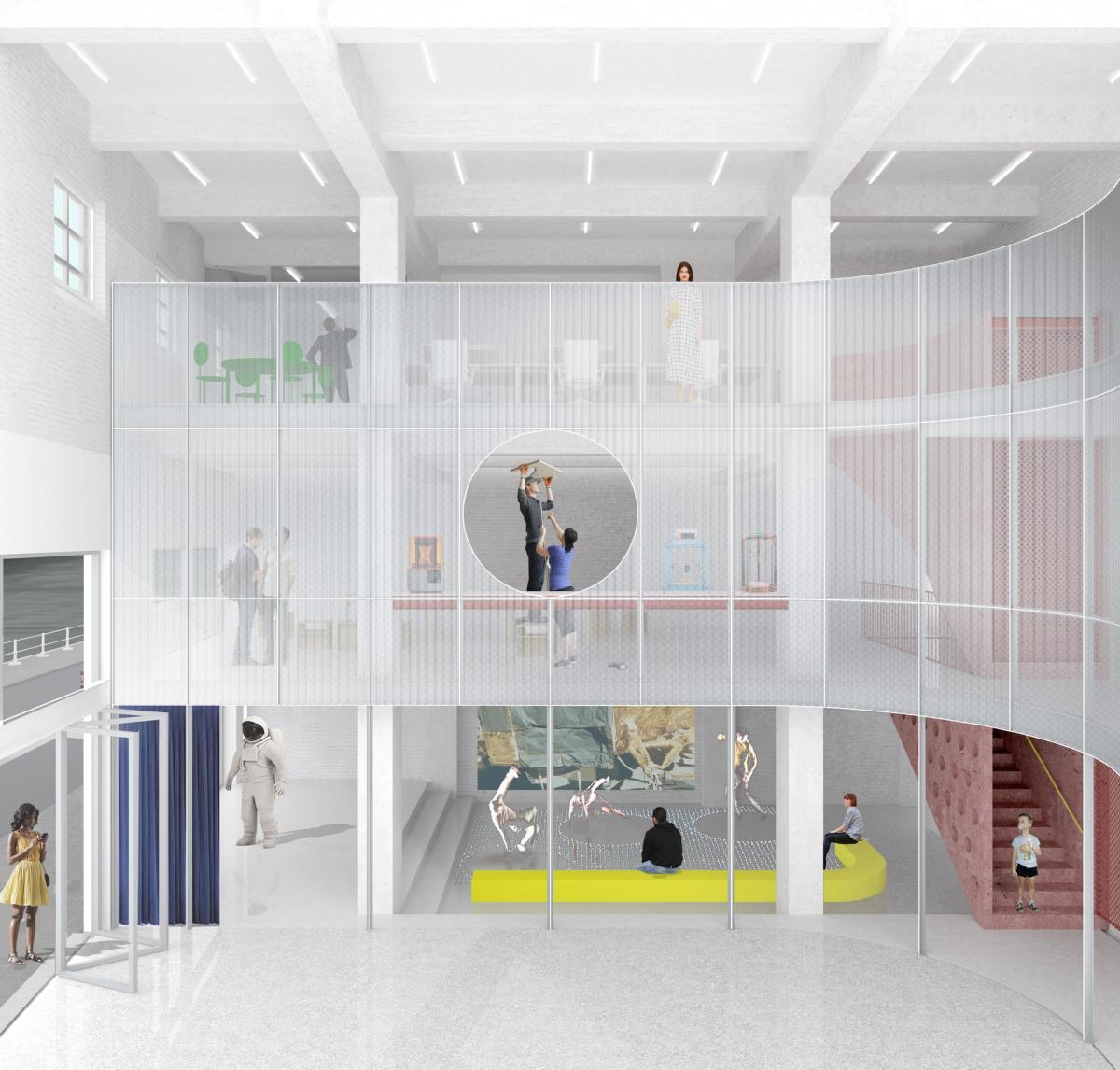 Further updates about iMAL's future projects and plans will follow!
An archive : 1999-2010-2019
This page is an archive of the iMAL website that operated between 2010 and 2019. It compiles activities and projects made since 1999.
For our most recent news and activities, please check our new website at https://imal.org