Autoscopy for dummies - Antonin De Bemels
1 Juillet - 15 Septembre 2014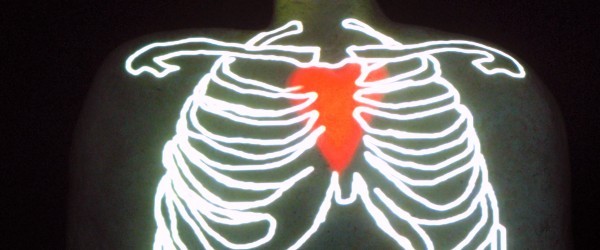 Une installation au croisement entre sculpture, mapping et film d'animation. Antonin De Bemels transforme une sculpture en papier-mâché en un mannequin vivant qui tenterait désespérément de déterminer sa possible humanité. Il lui manque un tas d'éléments importants, comme les jambes,
les bras, les yeux, la bouche... mais il se demande si tous ces attributs sont vraiment nécessaires pour être humain. Comment un objet inanimé peut-il prendre vie? L'installation met en scène la quête existentialiste d'un être non-existant, et est en même temps un reflet de notre propre dérive existentielle.
Autoscopy was defined by Critchley (1950) as "delusional dislocation of the body image into the visual sphere" and by Lukianowicz (1958) as "a complex psychosensorial hallucinatory perception of one's own body image projected into the external visual space". Both these imply that the self remains associated with the physical body and that a duplicate body is seen at a distance. (Susan Blackmore, Ph.D.)
Dummy 1) a figure representing the human form, used for displaying clothes, in a ventriloquist's act, as a target, etc. 2) a copy or imitation of an object, often lacking some essential feature of the original.
À propos de Antonin De Bemels
Antonin De Bemels naît en 1975 à Bruxelles. Il a réalisé à ce jour une quinzaine de courts-métrages expérimentaux, montrés dans de nombreux festivals internationaux, principalement en Europe mais aussi aux Etats-Unis, au Canada, en Amérique du Sud, en Asie et en Australie. Il développe aussi des installations vidéos et des performances audiovisuelles, et collabore régulièrement avec des metteurs en scène et chorégraphes en tant que vidéaste et créateur sonore. Depuis quelques années, il développe l'univers de son personnage et alter ego Bonhomme Daniel à travers des vidéos, des installations, des dessins, des sculptures, etc.
Plus d'informations: www.werktank.org
Infos Pratiques
Vernissage mardi 1/07, 18h00-20h00
Ouvert mardi-vendredi, 12h30-18h00
+ sur rendez-vous
Entrée-gratuite!
Lieu: iMAL
Picture via www.werktank.org
Crédits
Concept et réalisation: Antonin De Bemels
Musique: Bird to be
Production: Werktank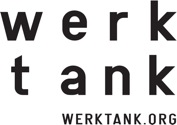 Avec le soutien du Gouvernement Flamand
Une archive : 1999-2010-2019
Cette page est une archive du site d'iMAL tel qu'il existait entre 2010 et 2019. Il documente activités et projets créés depuis 1999.
Pour notre actualité et nos activités plus récentes, veuillez vous rendre sur notre nouveau site https://imal.org