warning: unlink(/tmp/19198.XML_API___MODSEC_PREVIEW_VENDOR__.0a9bd528.tmp.cache): Operation not permitted in /home2/imalorg/legacy.imal.org/drupal/sites/all/modules/flickrapi/phpFlickr/phpFlickr.php on line 115.
Autoscopy for dummies - Antonin De Bemels
1 July - 15 September 2014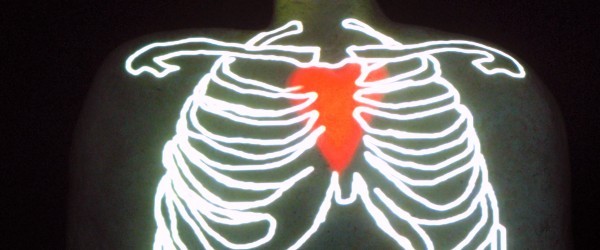 An installation at the crossroads of sculpture, mapping and animation film. Antonin De Bemels transforms a wood sculpture into a living dummy, that tries desperately to find out whether it is human or not. It misses a lot of important body parts, like legs, arms, eyes, mouth... but wonders if all these human attributes are really necessary to be human. How can an inanimate object become a living thing? The installation shows the existential quest of a nonexistent being, and is at the same time a reflection on our own existential drift.
Autoscopy was defined by Critchley (1950) as "delusional dislocation of the body image into the visual sphere" and by Lukianowicz (1958) as "a complex psychosensorial hallucinatory perception of one's own body image projected into the external visual space". Both these imply that the self remains associated with the physical body and that a duplicate body is seen at a distance. (Susan Blackmore, Ph.D.)
Dummy 1) a figure representing the human form, used for displaying clothes, in a ventriloquist's act, as a target, etc. 2) a copy or imitation of an object, often lacking some essential feature of the original.
About Antonin De Bemels
Antonin De Bemels was born in Brussels in 1975. Since 1997 he directed several experimental videos which were presented at various international festivals, mainly in Europe but also in the United States, Canada, Asia, South America and Australia. He also makes audiovisual performances, and creates audiovisual backgrounds for contemporary dance and theatre shows. His music and sound research is carried out under the pseudonym of Petite Porte de Bronze. Since 2002 he has been developing video installation projects. He collaborates on a regular basis with the entity known as Bonhomme Daniel.
More info on www.werktank.org
Practical Info
Opening Tuesday 1/07, 18:00-20:00
Open Tuesday-Friday, 12:30-18:00
+ on appointment
Free entrance!
Place: iMAL
Picture via www.werktank.org
Credits
Concept and realisation: Antonin De Bemels
Music: Bird to be
Production: Werktank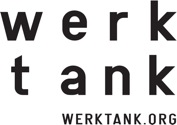 With support of the Flemish Autorities
An archive : 1999-2010-2019
This page is an archive of the iMAL website that operated between 2010 and 2019. It compiles activities and projects made since 1999.
For our most recent news and activities, please check our new website at https://imal.org