Arts/Sciences#5: Anne-Mie Van Kerckhoven
dinsdag, 11 november 2008 | 23:00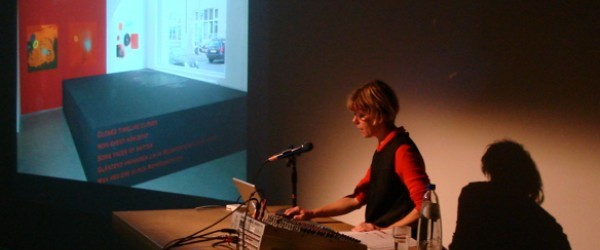 For near 30 years, AMVK is interested in the relationships between arts & sciences along her continuous artistic exploration of sex, cyber-feminism, technology and representation.
A lecture in our Rendez-Vous programme.
Een archief : 1999-2010-2019
Deze pagina is een archief van de iMAL website zoals die tussen 2010 en 2019 bestond. Alle activiteiten en projecten die sinds het begin in 1999 door iMAL georganiseerd zijn zijn hier gearchiveerd.
Het meest recente nieuws en activiteiten kan je terug vinden op onze nieuwe website: imal.org