Arts/Sciences#6: Christian Jacquemin
dinsdag, 15 september 2009 | 22:00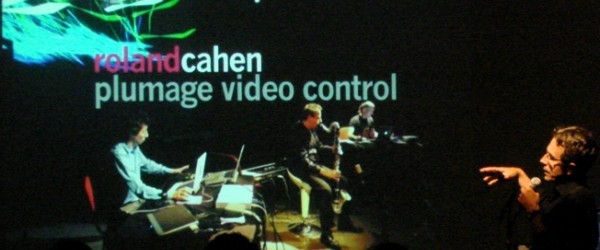 Professor in computer sciences at Paris University II and researcher at LIMSI-CNRS, Christian Jacquemin (FR) has worked on several Arts/Sciences projects and has led and taken part in several workshops on the topic. He is especially interested in virtual and augmented reality projects for performing arts, design and architecture.
Een archief : 1999-2010-2019
Deze pagina is een archief van de iMAL website zoals die tussen 2010 en 2019 bestond. Alle activiteiten en projecten die sinds het begin in 1999 door iMAL georganiseerd zijn zijn hier gearchiveerd.
Het meest recente nieuws en activiteiten kan je terug vinden op onze nieuwe website: imal.org