SHARE BRU #5: Eclectic
vrijdag, 12 maart 2010 | 23:00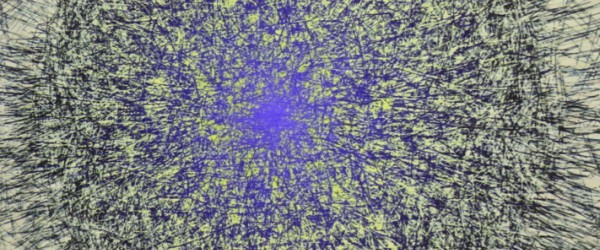 Kom gerust langs en speel samen met ons met geluid en beeld of neem gewoon een kijkje en geniet van de open jam met klank en beeld. Tijdens het eerste deel wordt u zelf uitgenodigd uw solo/duet/trio/kwartet werkend met geluid en beeld te presenteren.
Deze keer staan in de schijnwerpers:
ErgArtNum1: sound & image performance met enkele Arduino's by the students of ERG,
CathyM: Karaoké Streaming Performance door Romain Poirier,
en de Beursplatform collectief om de jam op gang te brengen.
Een archief : 1999-2010-2019
Deze pagina is een archief van de iMAL website zoals die tussen 2010 en 2019 bestond. Alle activiteiten en projecten die sinds het begin in 1999 door iMAL georganiseerd zijn zijn hier gearchiveerd.
Het meest recente nieuws en activiteiten kan je terug vinden op onze nieuwe website: imal.org