Inzenden van dit formulier is niet langer mogelijk.
Code, Arts & Crafts : Blender
25 februari - 4 maart 2017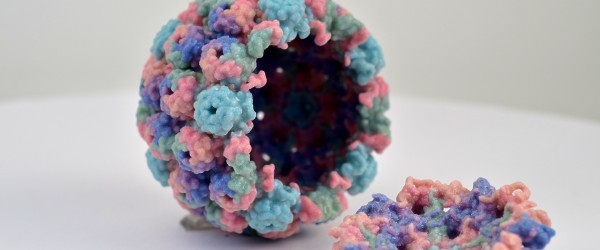 Inscription
Max 15 participants / inscription obligatoire
Max 15 participants / registration mandatory
Max 15 deelnemers / inschrijving verplicht
Participation aux frais: 30€ (pour les deux sessions)
Les ateliers se donnent en Français (compréhension orale nécessaire)
The workshops will be given in French (oral understanding necessary)
De ateliers zijn in het Frans begeleidt (mondeling begrip noodzakelijk)
Matériel à apporter :
Practical Info
Samedi 25 février & 4 mars 2017
13:00 - 19:00
Frais de Participation: 30€ pour les 2 sessions
Max. 15 participants

Inscrivez-vous à temps car le nombre de place est limité! L'atelier s'organisera sous réserve d'un nombre minimum d'inscrits. Une fois ce nombre atteint, les informations de paiement vous seront envoyées.
L'atelier se donne en français
Inscription: par le formulaire
Lieu: iMAL