Inzenden van dit formulier is niet langer mogelijk.
False Positive
3 oktober - 4 oktober 2015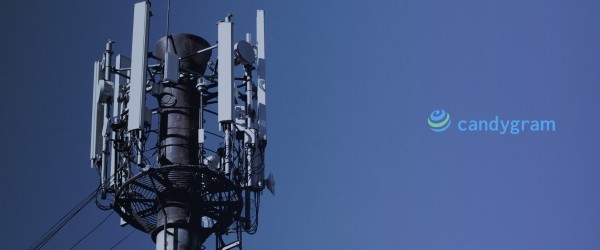 Workshop & Registration
Join us for a workshop that introduces the various concepts, techniques and methods behind the False Positive project. Topics include an overview of setting up open source cellular networks, working with APIs for data mining and profiling using social media, and designing corporate fictions for social interventions. Take part in a CryptoParty - https://www.cryptoparty.in - where you can learn best practices for digital security, including how to use basic cryptography tools. Interested in working with the Tor anonymity network, public key encryption (PGP/GPG), and OTR (Off The Record messaging)? Bring your mobile phone and/or laptop, and we'll get you set up and on your way to a more secure online existence.
The workshop will be led by Mark Shepard
L'atelier sera animé par par Mark Shepard
De workshop wordt begeleid door Mark Shepard
Practical info
4 October 2015, 12:00 - 20:00
iMAL, 30 Quai des Charbonnages - Brussels
Max 13 participants / registration mandatory! FREE!

L'atelier se donne en Anglais
The workshop will be in English
Het atelier wordt gegeven in het Engels
False Positive
3 October, 19:00 - 2:00
Next to MicroMarché (9, Steenkoolkaai)
Workshop
4 October, 12:00 - 20:00
iMAL, 30 Koolmijnenkaai, Brussels)
Free! Registration mandatory!
Een archief : 1999-2010-2019
Deze pagina is een archief van de iMAL website zoals die tussen 2010 en 2019 bestond. Alle activiteiten en projecten die sinds het begin in 1999 door iMAL georganiseerd zijn zijn hier gearchiveerd.
Het meest recente nieuws en activiteiten kan je terug vinden op onze nieuwe website: imal.org