Tunnel Hearing
donderdag, 25 april 2019 | 19:00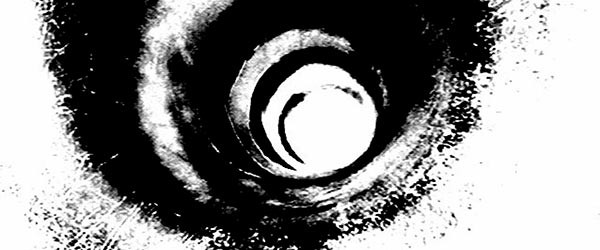 A performance by Alexandra Dementieva & JJ Duerinckx
Tunnel Hearing is een live performance en videocreatie, waarin geluid en beeld elkaar wederzijds produceren, zowel in metaforische als in zeer letterlijke zin. De mysterieuze kwaliteit van de relatie tussen de twee blijft bestaan, zelfs wanneer de fysieke basis voor hun interactie tot stand komt in het oor en oog van het publiek. Zo wordt geluid een flikkering van licht en schaduw een verschuiving van klankkleur.
In collaboration with, and in the framework of Festival des Nuits du Beau Tas 2019.
Praktische Info
Locatie: Le Lac, 36 Rue de Witte de Haelen / 1000 Brussel
Meer info on the Facebook event!
Een archief : 1999-2010-2019
Deze pagina is een archief van de iMAL website zoals die tussen 2010 en 2019 bestond. Alle activiteiten en projecten die sinds het begin in 1999 door iMAL georganiseerd zijn zijn hier gearchiveerd.
Het meest recente nieuws en activiteiten kan je terug vinden op onze nieuwe website: imal.org