GOBO GOBO HEY !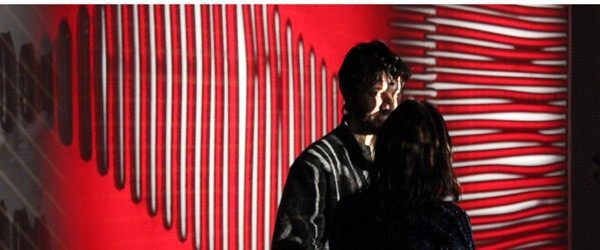 About Cécile Babiole
From industrial music in the 1980s (with the band Nox) to an exploration of today's electronic and digital cultures, Cécile Babiole's artistic trajectory has evolved laterally, cutting across the realms of music and the visual arts. Averse from interdisciplinary rigour, her works move back and forth between one language and another, bleeding each code into the other in an ongoing reinterpretation of the relationship between technique and visual or sound arts.
Whether staged in the public realm (streets, busses) or in private venues (galleries, concert halls), her latest installations and performances question our prevailing systems of representation – from an original and ironic angle.
An archive : 1999-2010-2019
This page is an archive of the iMAL website that operated between 2010 and 2019. It compiles activities and projects made since 1999.
For our most recent news and activities, please check our new website at https://imal.org