Arts/Sciences #19: Jonas Degrave
woensdag, 17 februari 2016 | 20:00 - 22:00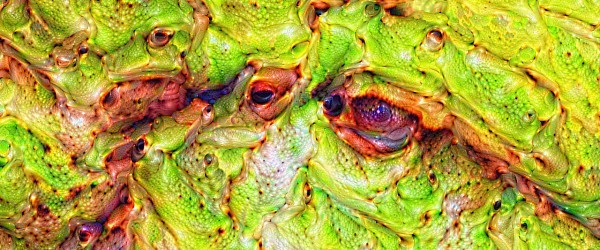 Does Artificial Intelligence understand Culture made by Real Intelligence? Art in the age of singularity.
Enkele opmerkelijke doorbraken maakten de voorbije jaren duidelijk dat de wetenschap op weg is richting een 'General Purpose Artificial Intelligence', een algoritme dat alles kan wat de mens ook kan en waarschijnlijk ook meer. Er werd vooral vooruitgang geboekt op mediagebied, in teksten, afbeeldingen en video. Toevallig zijn dit ook mediakanalen die eigen zijn aan de menselijke cultuur. Wat is er nu al mogelijk, wat kunnen we nog verwachten en wat brengt de toekomst? Verwacht u aan computers die Shakespeare schrijven, hallucineren op acid en schilderen in de stijl van voorbije kunstenaars.
In deze lezing zal Jonas Degrave, als onderzoeker in AI, enkele filosofische kwesties die we zien opdoemen aan de horizon, verklaren. Wat zal immers het gevolg zijn voor de mens, de 'ware' intelligentie, eens machines volledig kunnen vatten hoe de menselijke cultuur functioneert.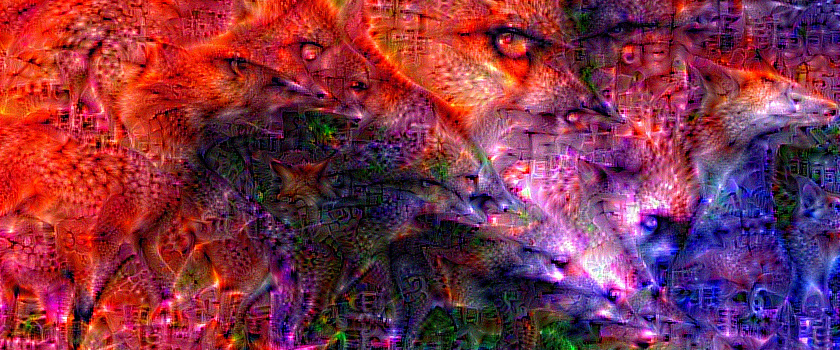 About Jonas Degrave
Jonas Degrave (1989, Veurne) is Phd researcher in the area of robotics and machine learning at Ghent University.
His latest work "LSD neural net", in which a neural net simulates the effect of LSD hallucinations, was an experiment in bringing the latest breakthroughs in AI research to the masses. The work has been exposed at the international new media festival "Speculum Artium" in Slovenia and has received critical acclaim in various international media:
"It was capable of generating alarmingly detailed dreamscapes from scratch." – The Guardian
"Die künstlichen Neuronen erzeugen dabei spektakulre Bilder, Kreationen wie ein Schwein mit Schneckenhaus und einen Fisch mit Hundegesicht." – Der Spiegel
"Watching the network at work already gives the uncanny sense that it's a human-like consciousness." – New Scientist
"But you dont need to know any of that to enjoy watching this network tow us gently through its mind, an ever-shifting, ever-spiraling wormhole in which a jumble of pizza slices slowly becomes a pile of sharks." – Atlas Obscura
http://317070.github.io
https://biblio.ugent.be/person/000070398859
Praktische Info
Deuren: 20u00
Lezing: 20u30
Lezing in het Engels
Gratis toegang!
De bar is open!
Plaats: iMAL
30 Koolmijnenkaai
1080 Brussel
De lezing zal live streamed op iMAL.tv
LSD Neural Net pictures by Jonas Degrave
Praktische info
Deuren: 20u00
Lezing: 20u30
Lezing in het Engels
Gratis toegang!
De bar is open!
Plaats: iMAL
30 Koolmijnenkaai
1080 Brussel
De lezing zal live streamed op iMAL.tv