Digital Media Archaeology in Practice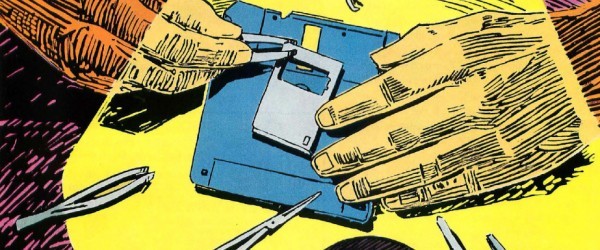 Register!
Attendees are expected to come with their own laptop to the workshop.
Registration is mandatory for both the workshop (max. 12 participants) and the open atelier.
L'atelier se donne en Anglais
The workshop will be in English
De begeleiding van het atelier gebeurt in het Engels
Data
9-10 april | 9:30 - 17:30: Databeheer bootcamp
11 april | 9:30 - 17:30: Open atelier voor vintage computer hardware zorg en gegevensherstel
Inschrijven is kosteloos maar verplicht voor de bootcamp! Inschrijven is niet verplicht voor de open atelier!

Locatie: iMAL
Koolmijnenkaai 30
1080 Brussel