Yacine Sebti
The work and practice of Yacine Sebti (BE) explores the possible interactions between a body in space and computer generated images or sounds. This body can be the one of the spectator or the one of the performer.
Yacine produces his own installations but collaborates on a regular basis with different artists, e.g. experimental filmmaker Pascal Baes, musician-sculptor Frédéric Marbaix, or videomaker Tom Heene.
Both his personal and collaborative works have been shown widely: Viper (Basel), eArts (Shanghai), File (Porto Alegre, Rio de Janeiro), Seoul Media Arts Biennale, Vooruit (Ghent), Temps d'Images (Montréal).
Agency projects
Projects
Activities
News
The installation by Tom Heene and Yacine Sebti is part of the 43 nominees in the interactive art section of the famous brazilian festival FILE (São Paulo). You can support Salt Lake by voting directly on the website of the FILE PRIX LUX.
News
In 2019, we start our Fablab Residency program! If you're an artist, designer, engineer or developer and want to develop a new creative project with our digital manufacturing machines, Fablab.iMAL can offer you a residency!
Interested? More here.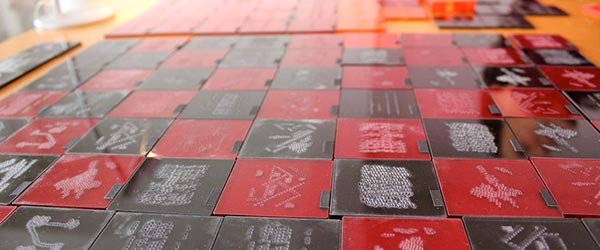 In the context of Transmediale festival in Berlin, Wallonia Brussels International organises an exhibition showing pieces by 3 Brussels-based artists: Felix Luque, Julien Maire and LAb[au].
iMAL is very happy to be associated with this event as the co-producers of Julien's new work Composite as well as Felix's installations D.W.I. and Memory Lane.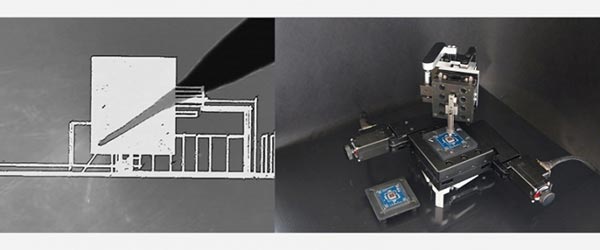 Signals:...
The time has finally come: our renovation works at 30 Quai des Charbonnages started last week! After some demolition works, we can start building up our new, 3-storey centre for thedigital art and culture, which will open autumn 2019. Follow us on instagram,...
An archive : 1999-2010-2019
This page is an archive of the iMAL website that operated between 2010 and 2019. It compiles activities and projects made since 1999.
For our most recent news and activities, please check our new website at https://imal.org