Infiltrations Digitales
28 October - 13 November 2004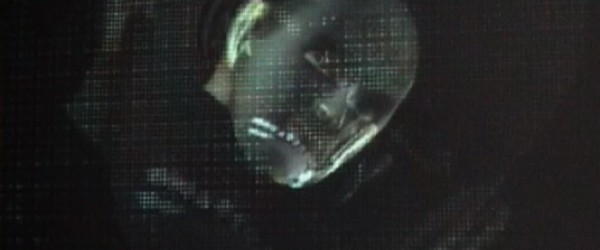 Une programmation riche de nombreux évènements et d'une exposition: des concerts mariant images, sons et robots allant des 'laptop bands' aux improvisations audio-vidéo électro-jazz, des performances explorant de nouveaux instruments musicaux et visuels, des soirées danses et nouvelles technologies proposant des créations belges toutes emplies de malice et de dérives poétiques, une exposition d'installations interactives invitant le spectacteur à se confronter activement aux oeuvres (au risque parfois de retrouver son portrait sur le web), des workshops sur les nouvelles formes d'expression nées des nouvelles technologies (ex. 'Game Mignon Kit' où l'on fabriquera ses propres gameboys),...
An archive : 1999-2010-2019
This page is an archive of the iMAL website that operated between 2010 and 2019. It compiles activities and projects made since 1999.
For our most recent news and activities, please check our new website at https://imal.org