Connecting Cities 2013 : Networked City
3 October - 4 October 2013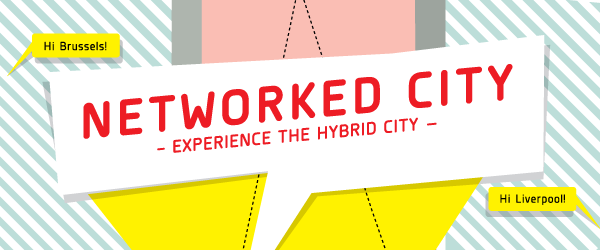 Miscommunication Station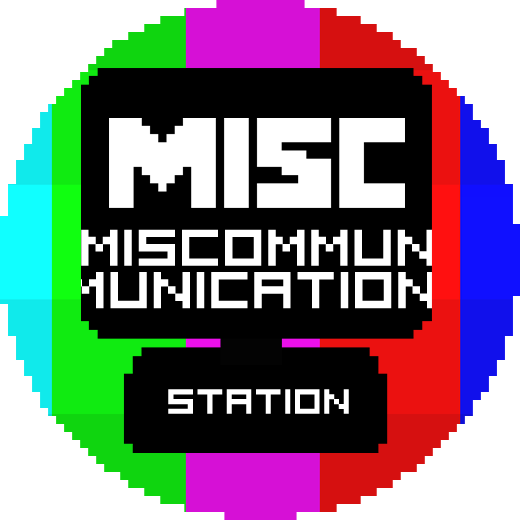 Miscommunication Station is a video bridge with built-in translation capabilities that allows users to communicate with each other while speaking different languages. Developed by media hacktavist / venture communist collective Telekommunisten, the app presents itself as being a revolutionary new technology that bridges not only space but also culture. However, errors in translation, somewhat overzealous content filtering, in-chat advertising (required to recoup investment funding) and processing delays result in a platform that allows you to communicate only with great difficulty.
For our Networked City event, a Miscommunication Station will allow you to (mis)communicate with people in Liverpool, where it's presented as part of the AND (Abandon Normal Devices) festival.
You can also already start miscommunicating with someone, here!
Miscommunication Station is co-commissioned by Abandon Normal Devices and Arnolfini.
About Telekommunisten
Baruch Gottlieb trained as a filmmaker at Concordia University, has been working in digital art with specialization in public art since 1999. He has exhibited and produced ephemeral and permanent works globally including: Prince Takamatsu Gallery Tokyo (2005), ZKM Museum for Art and Media Karlsruhe (2011) Dakar Biennale (2002, 2004, 2006) transmediale, Berlin (2009, 2010, 2011, 2012), Gwangju Biennale (2004), Yeosu World Expo (2012), ISEA Istanbul (2011), LABORAL (2011), Canadian Embassy Berlin (2011), etc. From 2005-2008 he was assistant professor of Media Art at Yonsei University Graduate School for Communication and Arts. He is a member of telekommunisten art collective, currently lectures at the Institute for Time-Based Media at the University of Arts Berlin and is chief curator of the traveling exhibition Flusser & the Arts to be launched at ZKM in Autumn 2014.
Dmytri Kleiner is the dilettantish and polemic author of The Telekommunist Manifesto, and a contributing artist to the Telekommunisten Network's Miscommunication Technologies continuing series of artworks, such as deadSwap, R15N and Octo. Miscommunication Technologies address the social relations embedded in communications technologies by creating platforms that don't quite work as expected, or work in unexpected ways. In The Telekommunist Manifesto, Kleiner has published the Peer-Production licence, a commons-friendly Copyleft/Non-Commercial license the author has described as CopyFarLeft, and proposed Venture Communism, a mode of worker-controlled production modelled on peer networks and the commons.
An archive : 1999-2010-2019
This page is an archive of the iMAL website that operated between 2010 and 2019. It compiles activities and projects made since 1999.
For our most recent news and activities, please check our new website at https://imal.org