FabLab Summer Break
This summer, FabLab.iMAL will be closed between July 2nd and 29th. We'll be open again for our members on Monday July 30th, from 18:30 on.
Cet été, FabLab.iMAL sera fermé du 2 au 29 juillet. Nous réouvrirons pour nos membres à partir du lundi 30 juillet, à partir de 18:30.
Deze zomer zal het FabLab.iMAL gesloten zijn tussen 2 en 29 juli. We openen opnieuw voor onze leden op maandagavond 30 juli, vanaf 18:30.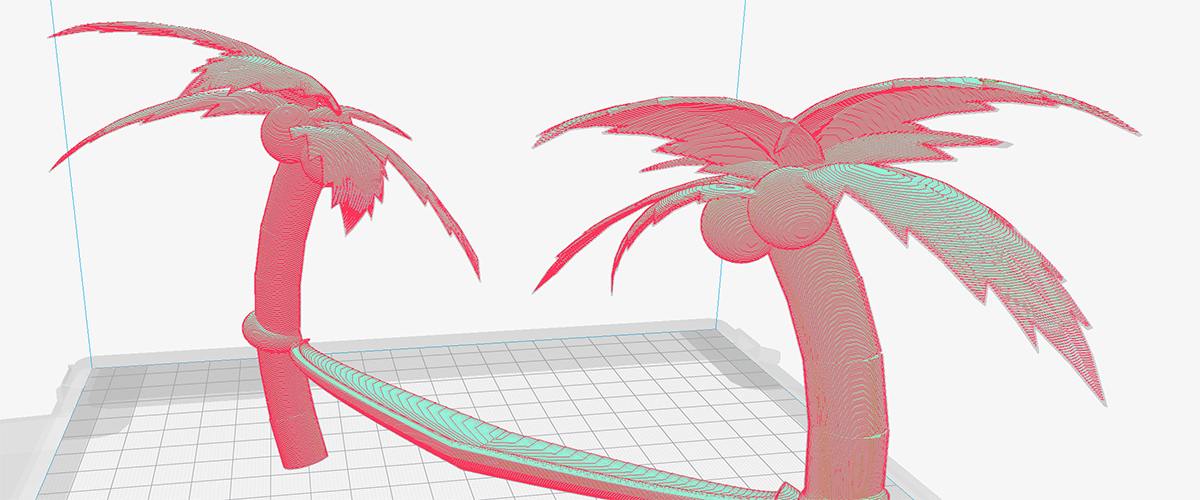 [3D model: Palm Decor Wall hang by natiku, licensed under the Creative Commons - Attribution license]
Upcoming workshops:
An archive : 1999-2010-2019
This page is an archive of the iMAL website that operated between 2010 and 2019. It compiles activities and projects made since 1999.
For our most recent news and activities, please check our new website at https://imal.org