FabLab Summer Break
This summer, FabLab.iMAL will be closed between July 2nd and 29th. We'll be open again for our members on Monday July 30th, from 18:30 on.
Cet été, FabLab.iMAL sera fermé du 2 au 29 juillet. Nous réouvrirons pour nos membres à partir du lundi 30 juillet, à partir de 18:30.
Deze zomer zal het FabLab.iMAL gesloten zijn tussen 2 en 29 juli. We openen opnieuw voor onze leden op maandagavond 30 juli, vanaf 18:30.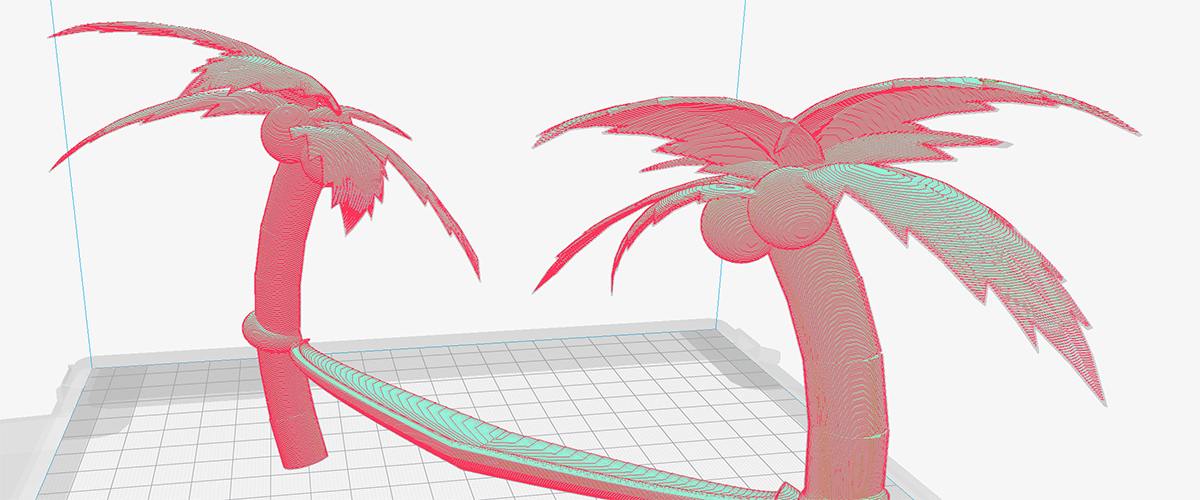 [3D model: Palm Decor Wall hang by natiku, licensed under the Creative Commons - Attribution license]
Upcoming workshops: