MFF 2010: Human Screens
Saturday, 11 September 2010 | 14:00 - 20:00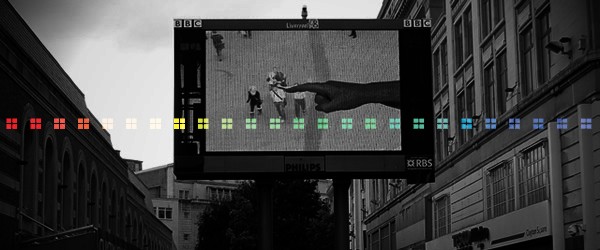 Interactive video installations at Flagey
On the occasion of the White Night in Madrid, MFF 2010 will feature works around the theme of "Human Screens", where urban screens like the Flagey one can take a human and playful dimension. This event engages passer-by's on the Flagey Square in a fun and participatory way.
"Hand from Above" by Chris O'Shea (UK)
16:00-19:00

"Hand From Above" encourages people to question their normal routine instead of allowing themselves to simply rush from one destination to another. Passers-by will be playfully transformed by a giant hand from an urban screen. Unsuspecting pedestrians will be randomly tickled, stretched, flicked or removed entirely in real-time by a digital deity. Actions change depending on how crowded the scene is or weather conditions.
More on Chris O'Shea
Air Hunger by Hanna Haaslahti (FI)
19:00-22:00
The project creates a large-scale interactive projection, where the breathing pattern of a participant generates a landscape for a virtual character to move. People can participate in the projection by wearing a wireless breath rate-monitoring belt around their chest. The breath generated landscape carries a lonely character that moves along the slopes and hills created through the inhale/exhale pattern. Instead of being identified with the character, the participant creates the condition for his journey.
The piece is produced for the Media Facades 2010 festival by Fantomatico and realised in collaboration with software designer Jani Turunen and fashion designer Tuula Pöyhönen.
More on Hanna Haaslahti
Practical Info
Screening from 16:00 till 22:00.
Free event!
Location: Flagey Screen
Credits
Curators and coordinators: Marie-Laure Delaby and Yves Bernard
Technical support: Yannick Antoine, Vincent Evrard
Funding Partners: European Commission Culture Programme, French Speaking Community of Belgium (digital art commission).
Media Facades Partners: Belgian Posters and City of Ixelles-Elsene.
IT & Media Partners: Streampark, Nacamar
Special thanks to Cimatics!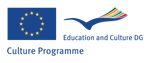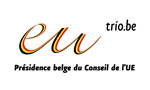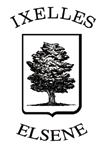 An archive : 1999-2010-2019
This page is an archive of the iMAL website that operated between 2010 and 2019. It compiles activities and projects made since 1999.
For our most recent news and activities, please check our new website at https://imal.org