The Time Keeper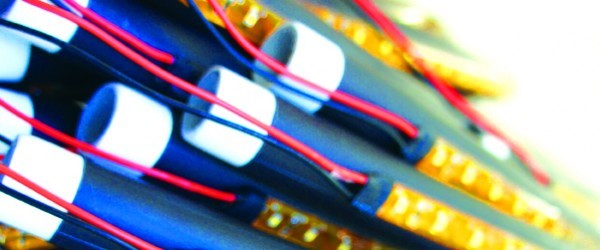 A traveling group exhibition examining the presence of past, present and future… between St Petersburg, Brussels, Istanbul, Berlin and Brooklyn.
From having a finite lifetime to filtering what becomes historically poignant, enabling change to occur, being a moment already past upon creation; this visual exposition contemplates observant perceptions of "Time" in today's society.
With artworks by:
Alexandra Dementieva (Brussels, Belguim)
Anna Frants (New York, USA)
Aernoudt Jacobs (Brussels, Belgium)
About the show:
Unconditional and indiscriminating, "Time" is an impetus. It ignites one's obligation to a larger history, motivates to understand and be understood, drives to create something more meaningful than oneself, defines purpose. Society universally recognizes all of this. How people internalize, distinguish themselves and communicate these concepts of "Time" makes them an individual.
Every inclusion in "The Time Keeper" communicates a different perspective of "Time" and gives insight into what makes that artist's view unique.
Next to the works of the 3 artists, Leah Stuhltrager, Director of the Berlin Center or Contemporary Art WYI and the New York Gallery Dam Stuhltrager, will present the collection of LETTERS ABOUT TIME. Leah Stuhltrager wrote personal letters to leading figures from across the globe asking a single question. Those who had witnessed so many different things were each asked : "How has your work changed over time?" The collection of insightful letters received in response indelibly serve as an important, inherently earnest and enlightening archive of present culture.
Practical Info
Opening: Thursday June, 7th
18:00-22:00
Opening hours:
Wed-Sun, 12:00-18:00
Exceptionally closed on Wed. 13 June!
Free entrance!
Group visits
02 410 30 93
info@imal.org
Location: iMAL
30 Koolmijnenkaai - quai des Charbonnages
1080 Brussels, BE
Credits
Supported by:
VGC, Brussels
Cyland MediaLab, Saint-Petersburg, Russia
iMAL asbl/vzw, Brussels
Adem vzw/asbl, Brussels
Dam, Stuhltrager Project Space, Berlin, Germany
Hardware - Interface-Z; programming and engineering for installations 'Shadows' & 'Breathless' - Aleksey Grachev, Sergey Komarov.
The show is touring between Hermitage, St Petersburg, Russia; IMAL, Brussels, Belgium; The Empire Project, Istanbul, Turkey; and possibly in Berlin and Brooklyn.
An archive : 1999-2010-2019
This page is an archive of the iMAL website that operated between 2010 and 2019. It compiles activities and projects made since 1999.
For our most recent news and activities, please check our new website at https://imal.org