MFF 2010: City Sleep Light
27 augustus - 3 oktober 2010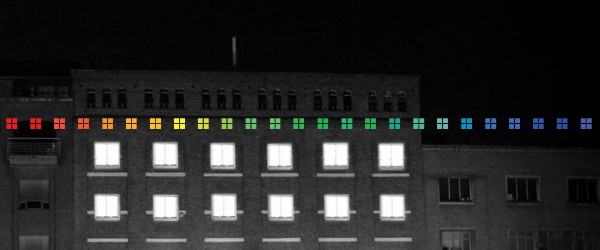 Light installation on iMAL Facade
For the opening of MFF 2010 in Brussels, the building of iMAL will be transformed into a media facade. This DIY LED facade will be inaugurated with "City Sleep Light", a new creation by Antoine Schmitt. Facing the canal , it will be pulsating to the rhythm of Brussels, becoming the night-light of the city.
City Sleep Light by Antoine Schmitt (FR)
City Sleep Light makes a radical move by transforming a whole building into the sleep light of the city, akin to the sleep light of a computer. All the lights are pulsing together in an organic rhythm, turning the building into a living organism.
Computed from the current global socio-economic activity of the city, the rhythm of pulsation differs every nights and changes for each city
For the festival, City Sleep Light will be visible in each city, literally connecting inhabitants through multiple adaptations of the project on the facades.
About Antoine Schmitt...
iMAL Media Facade
Media facades are not the privileges of banks or large institutions. Small organisations and groups of individuals should be able to broadcast visual contents in the urban landscape, proposing creative programmes produced freely according to their own criteria and ideas. Indeed the usage policies of the public space as a medium for diffusing content is one of the key issues addressed by the Media Facade Festival.
This is why we have decided to build our own temporary media facade along the canal. As the cost of LED technology is falling down, new types of screens, projectors and lighting devices easily deployable in the urban environment will become available and affordable. For our media facade, we use powerful low-energy LED spotlights controlled through DMX to transform each window of our building into a colored pixel.
On August 27th, the first row of windows was completed and for the finissage week-end of MFF2010 and the Nuit Blanche on Saturday 2nd of October, the 18 windows of the whole facade will be turned on into a huge matrix of 6x3 highly luminous pixels staging along the canal.
City Sleep Light is the main project proposed on this facade and is visible every week-end from Friday night to Monday morning. For the other nights during the week, programmes especially developed by artists will be displayed exploiting the possibilities of this new low-res low-tech urban screen.
The iMAL media facade project is made possible thanks to the collaboration of our neighbours: Urban Platform and Rabbit.
Praktische Info
Every night from 21:00 to 7:00
City Sleep Light will be visible every Friday, Saturday and Sunday nights till the Nuit Blanche, 2nd of October.

iMAL Media Facade programme is displayed all other nights, from Monday to Thursday.
Location: iMAL Facade and along the Canal
Credits
Curators and coordinators: Marie-Laure Delaby and Yves Bernard
Technical support: Yannick Antoine, Vincent Evrard
Funding Partners: European Commission Culture Programme, French Speaking Community of Belgium (digital art commission)
IT & Media Partners: Streampark, Nacamar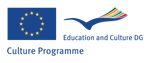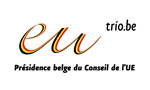 Een archief : 1999-2010-2019
Deze pagina is een archief van de iMAL website zoals die tussen 2010 en 2019 bestond. Alle activiteiten en projecten die sinds het begin in 1999 door iMAL georganiseerd zijn zijn hier gearchiveerd.
Het meest recente nieuws en activiteiten kan je terug vinden op onze nieuwe website: imal.org