MFF 2010: Artvertising Brussels
30 september - 3 oktober 2010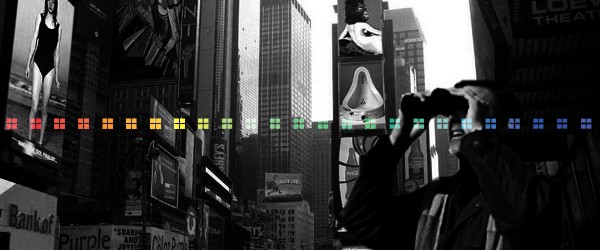 Workshop door Julian Oliver en Damian Stewart
The Artvertiser is een stedelijk, hand-held 'Improved Reality' project dat advertentieruimte in de straat transformeert tot oppervlakte voor het tentoonstellen van kunst.
Tijdens deze 3-daagse workshop, zullen de deelnemende kunstenaars de mogelijkheid hebben om visuele werken te creëren die advertenties zullen vervangen in de stad. Ze kunnen experimenteren en onderzoeken met de 'real time computer vision techniques' ontwikkeld door Julian Oliver en zijn team.
De resultaten van de workshop worden gepresenteerd op de MFF 2010 Finissage tijdens "augmented" wandelingen in Brussel op zaterdag namiddag 2 oktober, waar het publiek de resultaten kan bekijken door middel van een speciaal ontwikkelde verrekijker (of Billboard Intercept Units).
"The Artvertiser" word in 2008 door Julian Oliver geïnitieerd en is ongewikkeld in samenwerking met Damian Stewart.
Deelnemend kunstenaars: Ireti Olowe, Philippe Elipeo, Alec De Busschère, Melis Tezkan, Khanh Vong, Stef Meul, Marika Konstantinidou, Olivier Finn, Adelaide Francois, Nicolas Kunysz, Olivia De Grez, Rémi Evrard, Yhancik.
Praktische Info
Workshop 30 sept en 1 oct,
10:00-18:00
Publieke voorstelling 2 oct (vertreken van iMAL)
14:00-16:00
Postoned to Sun 3 Oct, 10AM, still from iMAL!
Participant profile: media and visual artists
Max participants: 15
Spoken language: English
Participation fee: 30€ (lunches included)
Deadline registration: 22 Sept 2010
Locatie: iMAL en in de stad
"Artvertising Brussels"
Video shooting: Rafael Abril
Video editing: Kristina Ianatchkova
Photo documentation: iMAL
Credits
For Artvertiser in Brussels, two new binoculars (Billboard Intercept Units) will be produced by iMAL and V2_ Lab.
Curators and coordinators: Marie-Laure Delaby and Yves Bernard
Technical support: Yannick Antoine, Vincent Evrard
Funding Partners: European Commission Culture Programme, French Speaking Community of Belgium (digital art commission).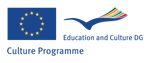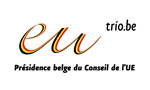 Een archief : 1999-2010-2019
Deze pagina is een archief van de iMAL website zoals die tussen 2010 en 2019 bestond. Alle activiteiten en projecten die sinds het begin in 1999 door iMAL georganiseerd zijn zijn hier gearchiveerd.
Het meest recente nieuws en activiteiten kan je terug vinden op onze nieuwe website: imal.org