Digitale Zomerstages 2013
16 juli - 16 augustus 2013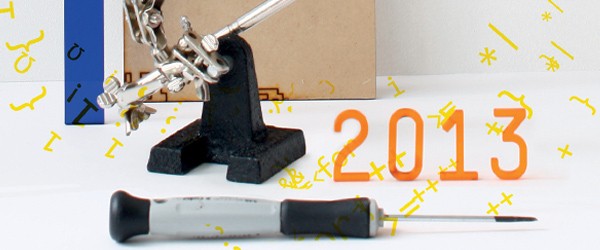 Processing, Digital Fabrication, Arduino & Pure Data
De Digitale Zomerworkshops, die al sinds 2005 bestaan, zijn dit jaar al toe aan hun 9de editie! Een must voor iedereen die een inspirerende zomer onder de digitale zon wil meemaken.
De geplande cursussen en modules behandelen technieken die meer en meer gebruikt worden in beeldende kunst, installaties, podiumkunsten, performance en audiovisuele of mediakunst (internetkunst, 'art code', interactiviteit). Hierbij worden ook praktijken geïntroduceerd die gebaseerd zijn op opensourcesoftware.
Vijf cursussen

Cursus 1 : Introduction à l'Art du Code - Processing : 16 - 19 juli 2013 - VOLZET!
Cursus 2 : Fabrication Numérique - FabLab.iMAL : 23 - 26 juli 2013 - VOLZET!
Cursus 3 : Introduction au Physical Computing - Arduino : 30 juli - 2 augustus 2013
Cursus 4 : Introduction son-image temps-réel - PureData I : 6 - 9 augustus 2013
Cursus 5 : Vidéo-3D temps-réel - GEM / PureData II : 13 - 16 augustus 2013
Voorwaarden tot deelname
Deze workshops zijn toegankelijk voor kunstenaars, kunststudenten, vormgevers, grafische vormgevers, videokunstenaars, programmeurs, leerkrachten, nieuwsgierige hobbyisten, actieve werklozen enz. die graag nieuwe creatieve, digitale tools willen leren kennen (18 jaar of ouder).
Opgelet: deze workshops worden gegeven in het Frans, maar mensen met een basiskennis van het Frans (minstens mondeling begrip) zijn ook welkom. De programmeertalen zijn zoals steeds in het Engels.
Praktische Info
Cursussen 1 en 3-5: 100€
Cursus 2: 140€ (materiaal inbegrepen)
Opleiding in het Frans! (mondeling begrip noodzakelijk)
Inschrijving: door de online formulier
Opgelet : Wacht niet te lang om in te schrijven: het aantal deelnemers is beperkt (maximaal 15 personen). De workshops gaan door bij een minimumaantal inschrijvingen. Uw inschrijving wordt bevestigd nadat u het inschrijvingsgeld betaald hebt.

Locatie: iMAL
30 Koolmijnenkaai
1080 Brussel

Credits
Met de steun van de Commission communautaire française (cocof).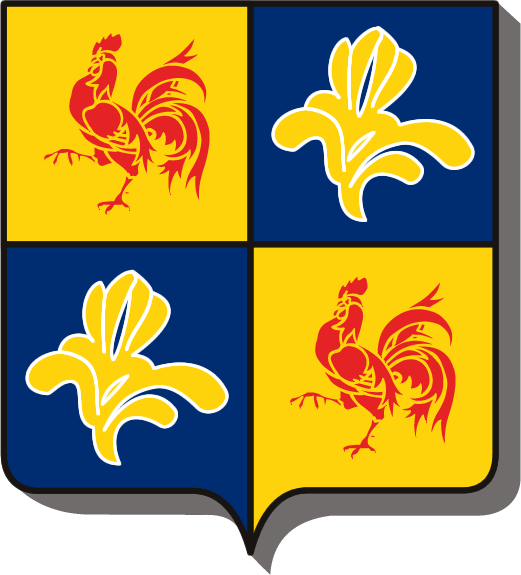 Een archief : 1999-2010-2019
Deze pagina is een archief van de iMAL website zoals die tussen 2010 en 2019 bestond. Alle activiteiten en projecten die sinds het begin in 1999 door iMAL georganiseerd zijn zijn hier gearchiveerd.
Het meest recente nieuws en activiteiten kan je terug vinden op onze nieuwe website: imal.org