Summer Digital Art Workshops 2013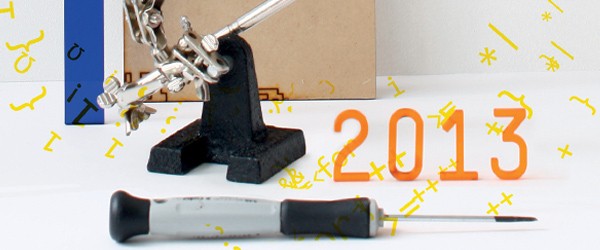 Processing, Digital Fabrication, Arduino & Pure Data
Initiated in 2005, the Summer Digital Art Workshops go on with this 9th edition! Join us for an inspiring summer under the digital sun.
The various courses address techniques and expressions increasingly used in visual arts, installations, performing arts, audio-visual or digital art (net art, code art, interactivity, ...) and introduce practices based on open source softwares.
The five courses

Course 1 : Introduction à l'Art du Code - Processing : 16 - 19 July 2013 - FULL!
Course 2 : Fabrication Numérique - FabLab.iMAL : 23 - 26 July 2013 - FULL!
Course 3 : Introduction au Physical Computing - Arduino : 30 July - 2 August 2013
Course 4 : Introduction son-image temps-réel - PureData I : 6 - 9 August 2013
Course 5 : Vidéo-3D temps-réel - GEM / PureData II : 13 - 16 August 2013
Conditions of Participation
These workshops are open to any artist, art student, designer, graphic designer, videographer, programmer, teacher, hobbyist curious, active unemployed ... wishing to learn new creative digital tools (18 years old at least).
Please be aware that these workshops are thaught in French. They are however open to people with basic skills in French (at least oral understanding). Of course, the programming languages are always based on English ;)

Practical Info
Courses 1 and 3-5: 100€
Course 2: 140€ (material included)
Courses in French (oral understanding necessary)
Registration: via the online form
Attention: Register on time, the number of participants is limited (max. 15 persons). The workshops request a minimum number of registrations. Once it has, practical info for the payment will be send. Your registration is confirmed once your fee is paid.
Location: iMAL
30 Koolmijnenkaai - quai des Charbonnages
1080 Brussels, BE
Credits
With the support of the Commission communautaire française (cocof).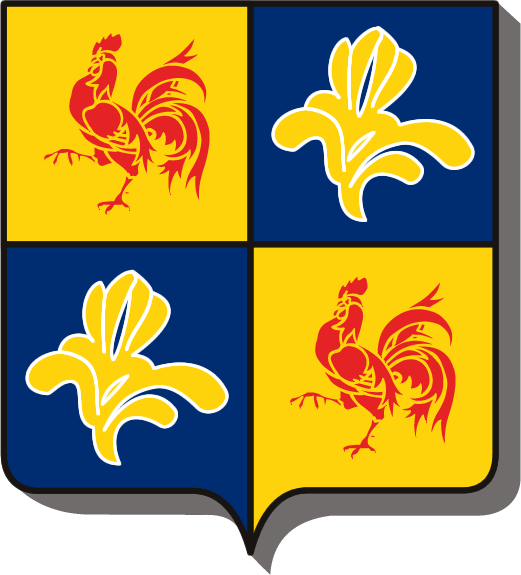 An archive : 1999-2010-2019
This page is an archive of the iMAL website that operated between 2010 and 2019. It compiles activities and projects made since 1999.
For our most recent news and activities, please check our new website at https://imal.org