Internet Yami-Ichi 5 Brussel
zondag, 28 september 2014 | 09:00 - 20:00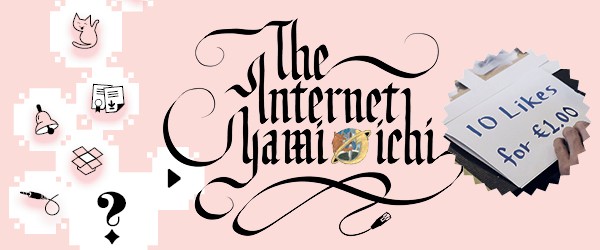 wAWA  $#Wnckje  L@ I #L# L## #K# LK#L# K#LK # lIULAl x xd     SDH C JJDOIWIWOIOWIO{&%%#3@></!A  $#Wnckje  L@ I #L# L## #K# LK#L# K#LK # lIULAl x xd     SDH C JJDOIWIWOIOWIO{&%%#3@></!A  $#Wnckje  L@ I #L # K#LK # lIULAl XOIWIWOIOWIO{&%%#3@></!A  $#Wnckje  L@ I #L# L## #K# LK#L# K#LK # lIULAl x xdjouids  s SDH C JXOIWIWOIOWIO{&%%#3@></!A  $#Wnckje  L@ I #L# L## #K# LK#L# K#LK A  $#Wnckje  L@ I #L# L## #K# LK#L# K#LK # lIULAl x x$SDH C JJDOIWIWOIOWIO{&%%#3@></!# IULAl x xd $SDH C JJDOIWIWOIOWIO{&%%#3@></!ULAl x x$SDH C JJDOIWIWOIOWIO{&%ULAl x x$SDH C JJDOIWIWOIOWIO{&%ULAl x x$SDH C JJDOIWIWOIOWIO{&%ULAl x x$SDH C JJDOIWIWOIOWIO{&%ULAl x x$SDH C JJDOIWIWOIOWIO{&%ULAl x x$SDH C JJDOIWIWOIOWIO{&%ULAl x x$SDH C JJDOIWIWOIOWIO{&%ULAl x x$SDH C JJDOIWIWOIOWIO{&%ULAl x x$SDH C JJDOIWIWOIOWIO{&%ULAl x x$SDH C JJDOIWIWOIOWIO{&%ULAl x x$SDH C JJDOIWIWOIOWIO{&%ULAl x x$SDH C JJDOIWIWOIOWIO{&%ULAl x x$SDH C JJDOIWIWOIOWIO{&%ULAl x x$SDH C JJDOIWIWOIOWIO{&%ULAl x x$SDH C JJDOIWIWOIOWIO{&%ULAl x x$SDH C JJDOIWIWOIOWIO{&%ULAl x x$SDH C JJDOIWIWOIOWIO{&%ULAl x x$SDH C JJDOIWIWOIOWIO{&%ULAl x x$SDH C JJDOIWIWOIOWIO{&%ULAl x x$SDH C JJDOIWIWOIOWIO{&%ULAl x x$SDH C JJDOIWIWOIOWIO{&%ULAl x x$SDH C JJDOIWIWOIOWIO{&%ULAl x x$SDH C JJDOIWIWOIOWIO{&%ULAl x x$SDH C JJDOIWIWOIOWIO{&%ULAl x x$SDH C JJDOIWIWOIOWIO{&%ULAl x x$SDH C JJDOIWIWOIOWIO{&%ULAl x x$SDH C JJDOIWIWOIOWIO{&%ULAl x x$SDH C JJDOIWIWOIOWIO{&%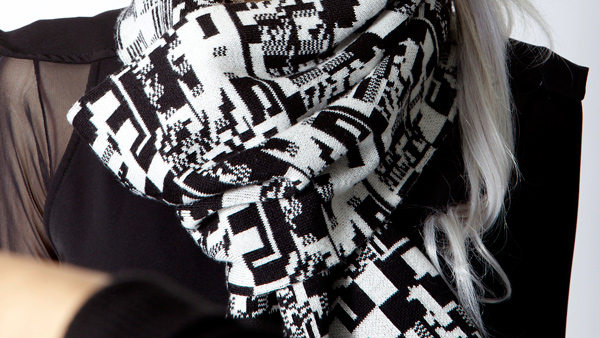 Knit blankets, knit scarves, printed t-shirts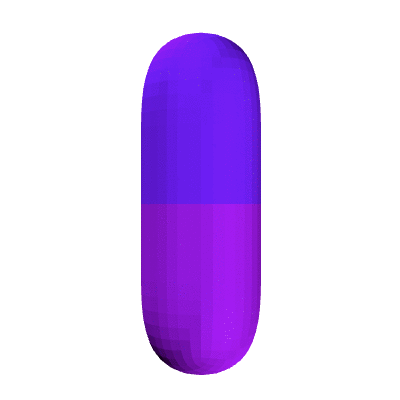 Matthew Plummer-Fernandez will set up a physical Silk Road market, sel 3D printed pills and edible space-bars. The pills are generated from a custom pill generator script.
http://www.plummerfernandez.com/Silk-Road-AFK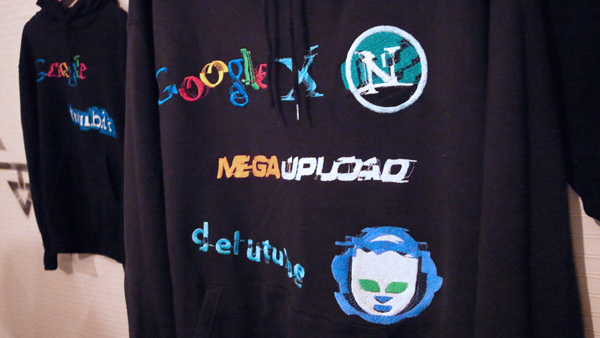 Touchable stuff (Glitch Embroidery, Printed matter, Internet Bank, etc...) http://nukeme.nu/tags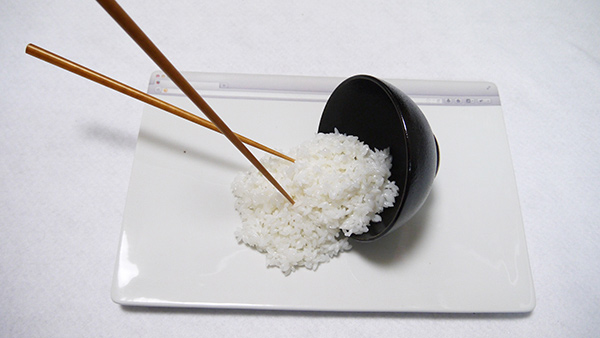 Internet Tattoo Tableware - Browsera -Internet wind chime, etc.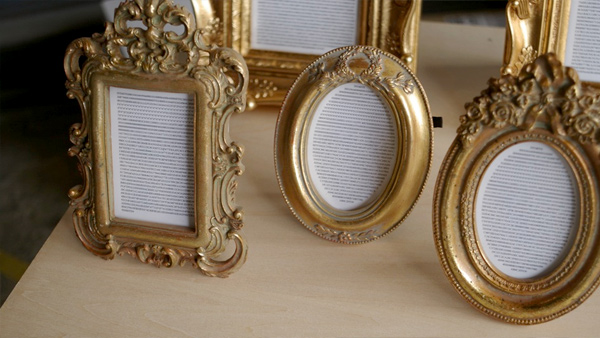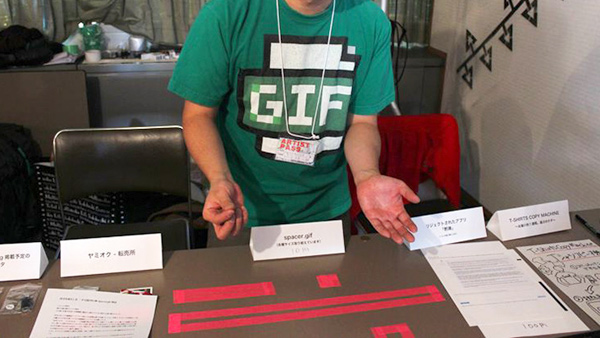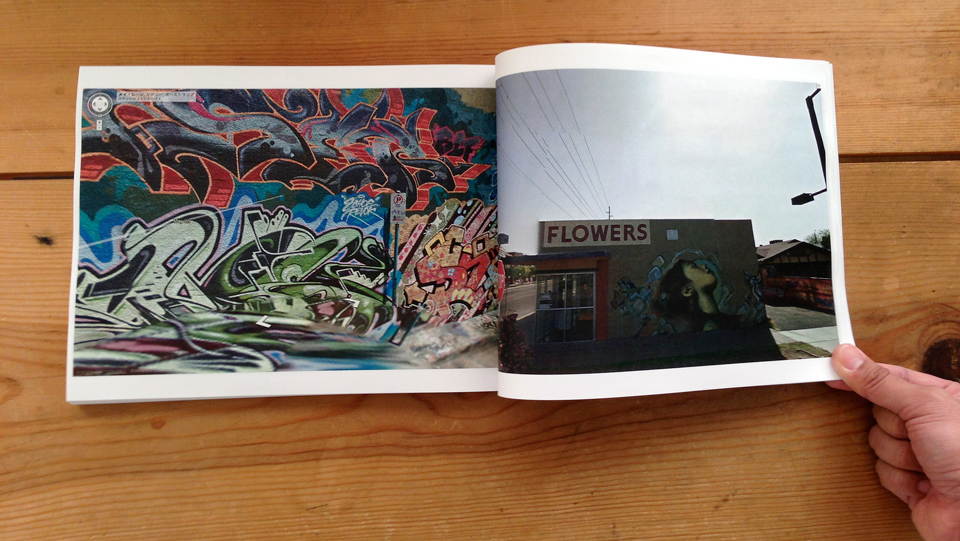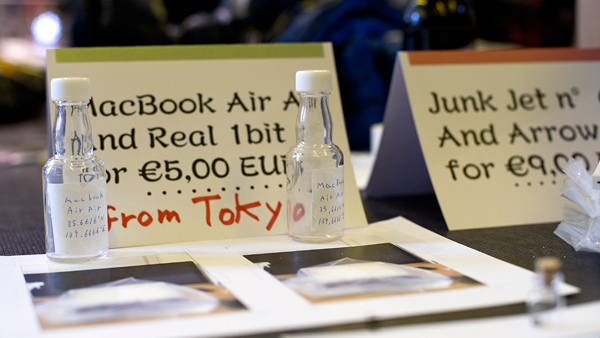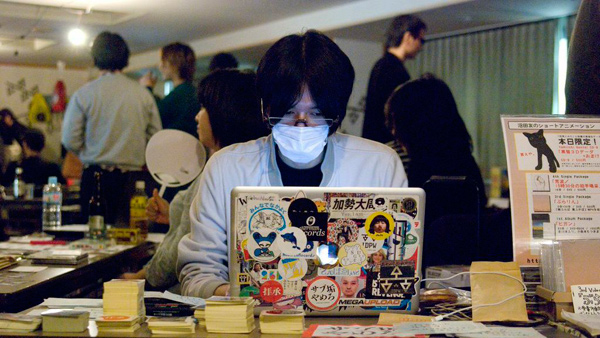 Sadamu Fujioka: Unable to connect to the Internet goods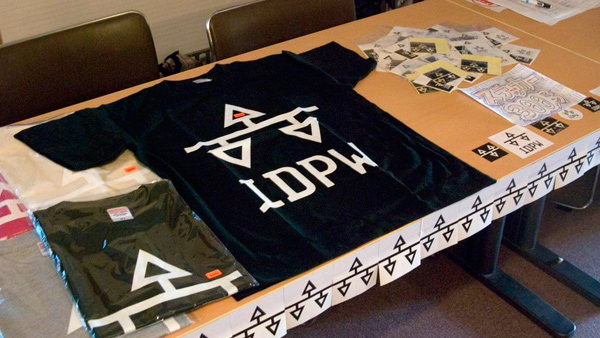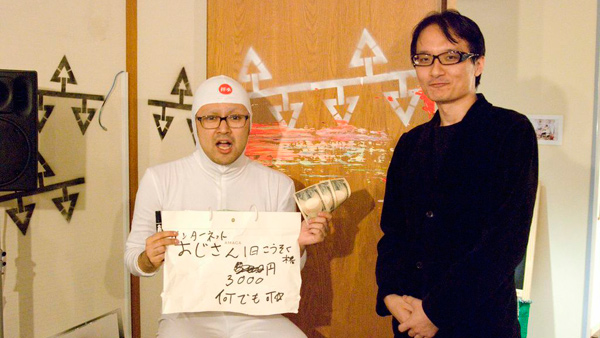 Yusuke Momma
USB Stand "ZEN"
Tomoya Watanabe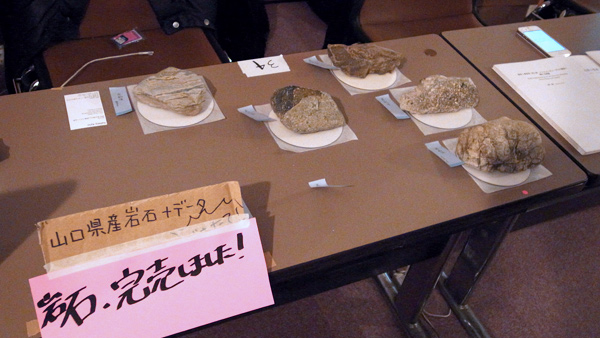 NIKO: Cloud Candy Shop
I will sell the real "cloud."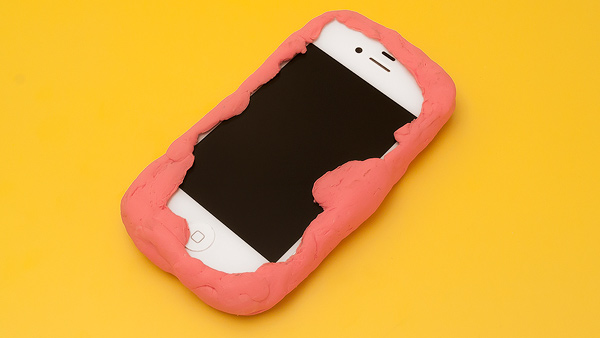 Fake dummy iphones DIY iphone covers (http://www.dennisdebel.nl/test/?p=1215)
Monograph (http://averyhardcoverbook.com/)
Yummy & itchy analog & digital delicacies.
https://www.facebook.com/groups/browserbased/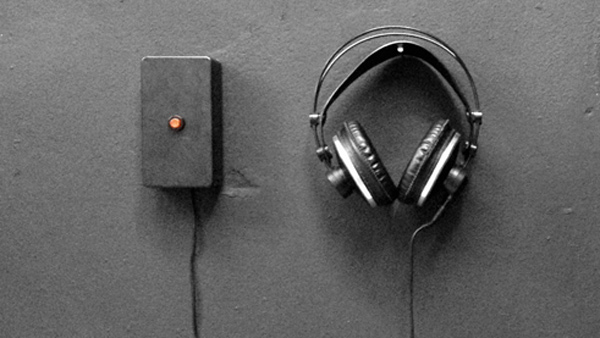 A listen to an extremely short and incredibly beautiful sound.
http://jacoberiksen.dk/projects/ekuus/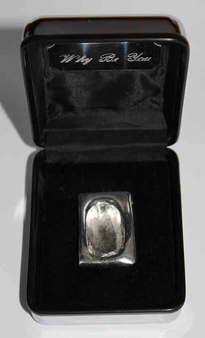 Designer Biometric Data for sale ;provides beautiful designer solutions for your identity needs. Our 'Why Be You' range offers fingerprint casts made in fine silver and packaged in an exquisite luxury velvet lined chrome case. Our casts are produced totally legally, from terminally ill patients, and at the time of purchase free for you to use for your own identity needs. Each silver fingerprint can be used to create wearable alternatives to your own fingerprint data. We are suppliers of data. The technology used by electronic fingerprint devices is constantly changing. We recomend you thoroughly research any device you intend using with your alternative biometric data. For further reading see the research carried out by Tsutomu Matsumoto and more recently by the Chaos Computer Club.
http://rupture.co.uk/buymyfingerprints/defaultOLD.html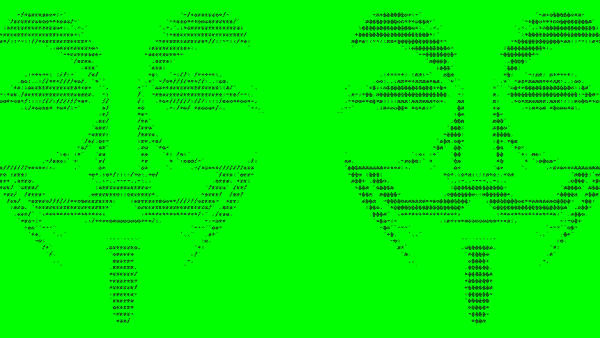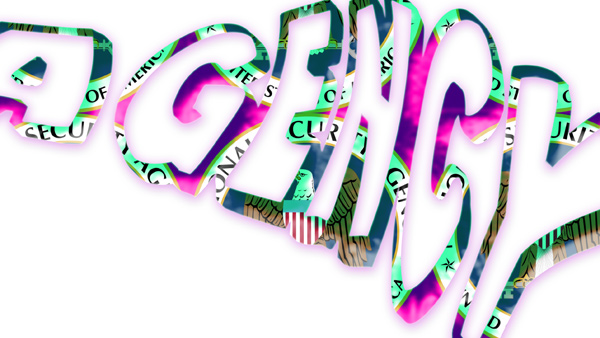 "No Such Agency" is a limited edition booklet containing content taken from a NSA presentation. The original Powerpoint file is given a new, sexy look and is printed on a Risograph silkscreen machine.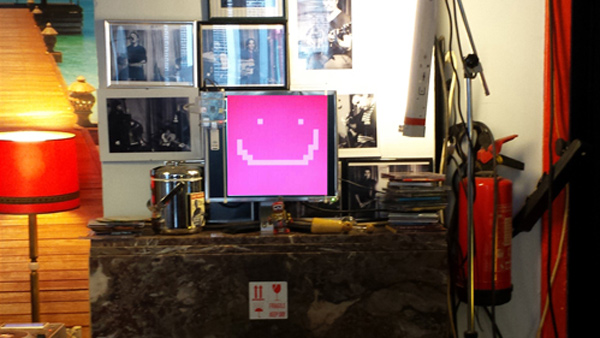 I'll sell copyleft pieces of a global real time work of art (the Poietic Generator): Raspberry PI displays / Snapshots / Recordings, etc. http://poietic-generator.net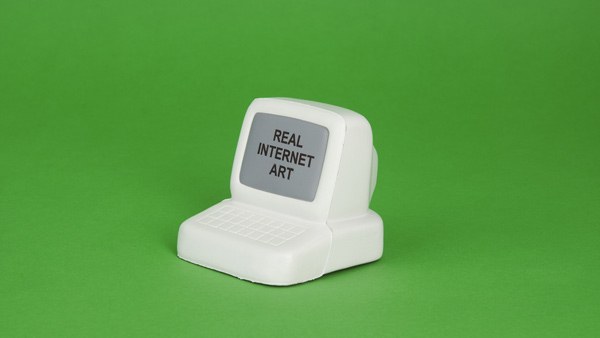 The only real physical net.art piece called: REAL INTERNET ART http://fabien-mousse.fr/p/ria/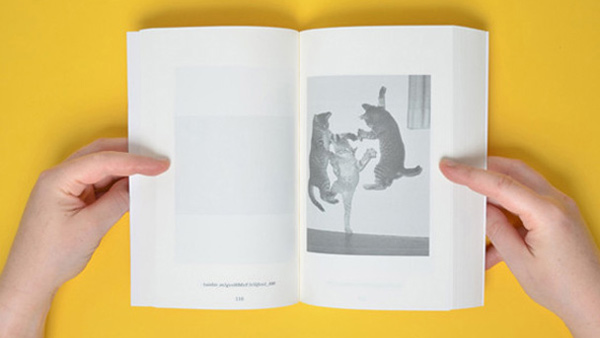 Self-edition based on our Tumblr:
http://halopublications.com/projects/httphalopublicationstumblrcom/
(ch)A(ts)ccumulation (4 volumes of cat images from the internet):
http://halopublications.com/projects/chatsccumulation/
CoalDigger is a tool developed to acquire, filter, parse and process data from news feeds on Internet. The last version of the program runs continuously since february 2014, feeding a database with more than 100000 (and counting) images and articles. For the Internet Black Market, this data will be digested in a new book printed and edited by La Villa Hermosa.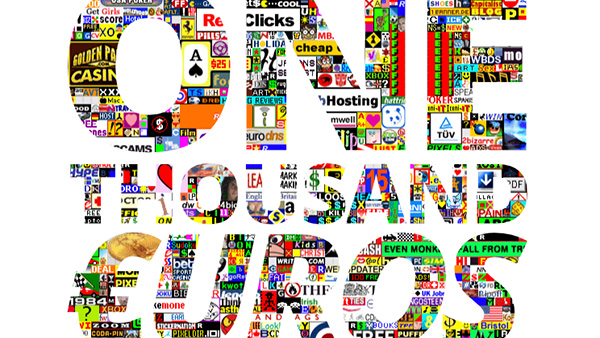 I will come with a blank sheet of paper (poster size), divided into 1000 parts.Each part of the poster will be sold for 1 euro. There will be a set of color markers, pens and other drawing tools available so the buyer can claim the space on the poster and write his or her own message on it.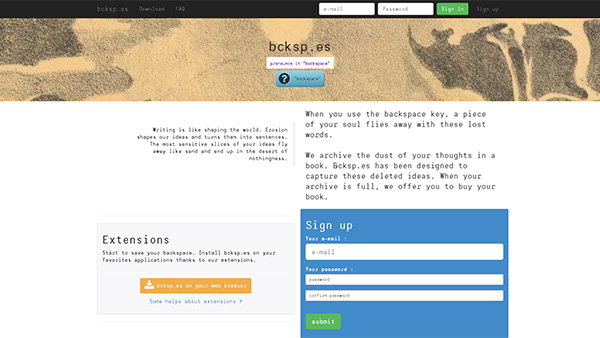 I propose a registration booth to my project bcksp.es This is a archive project, that propose to everyone to save there backspaces, then turn this archive into book. Actually it's not for sell, but when people reach enough typographic character saved, they can buy their own book made by their own backspaces.
Geofenced artwork.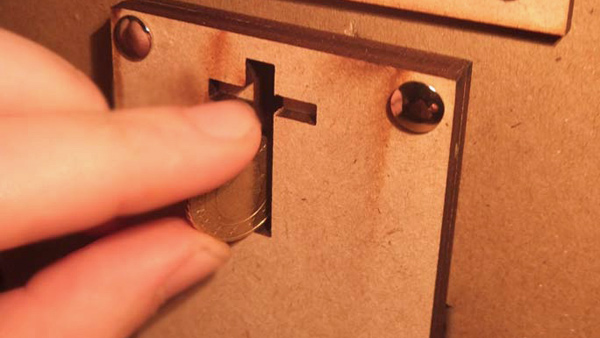 Insert money and select your sin. Listen carefully to the instructions to gain your redemption.
The sin available are directly connected to the virtual world :
Lust, do you watch forbidden content on internet
Gluttony, do you watch in secret recipe website
Wrath, do you post secretly email or comments
http://www.lesmuses.be/prieromatic/index.html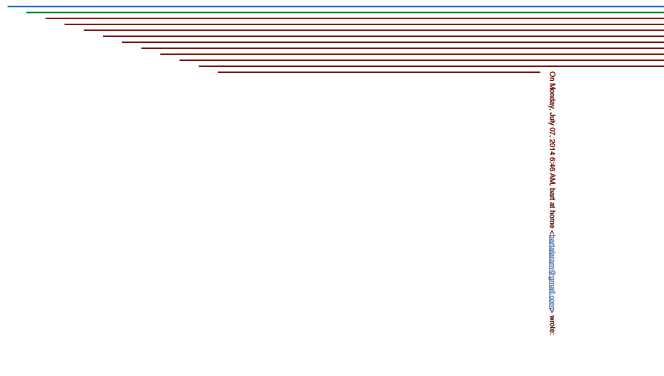 "A real life fuel engine directed by a computer doing searches on the internet, searching search engines. A story that started by searching the internet for engine controllers, connecting me accidentally with a sailor who, with his wife, are on a multi-year travel aboard their boat. A sailor that is an electronic and engine engineer with a boat full of related components and equipment.
To keep his boat going and develop electronics for the open source community. An engineer that has all needed parts, the time, and is happy to develop the engine controller to bring the "searchEngine" to fruition.
A global online collaboration. When finished all parts will be sent from that place in the world were this sailor is on that particular moment. A conversation that became a story, and if it continues, the "searchEngine" will come alive."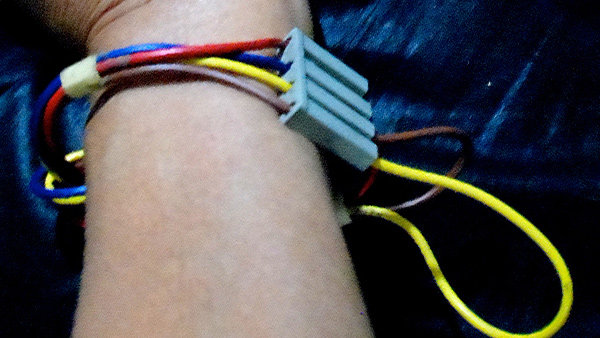 Jewelry, sculptures
Some web art. Stephane will sell Micro server space to rent, print from pdf generated online. Achille and Zephir, 11 and 8 years old, will sell some experiment and advice for kids.
More soon on http://www.codedrops.net/internet-black-market
AdrienDomken: Parrot
Little plexiglass moduls to draw signs or create your own language.
Louise Moraldy: Deep web mapping tools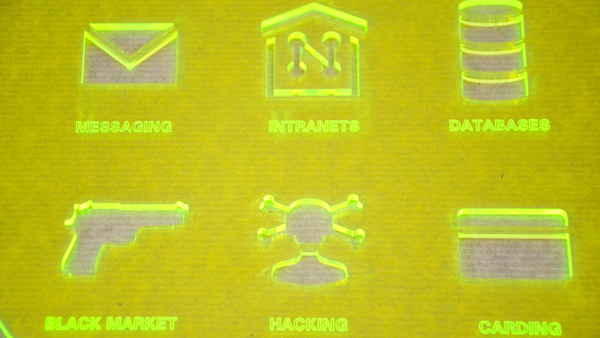 My project is to sell deep web mapping tools i've created last year at the iMAL's Fab Lab. Those drawing stencils have been designed to manually archive and map our own navigation on the Deep Net.
Rosanna Kurrer: Scribblydou's scribblies
Images made with Processing programming language.
sketchy live data, generative art, custom biz cards, music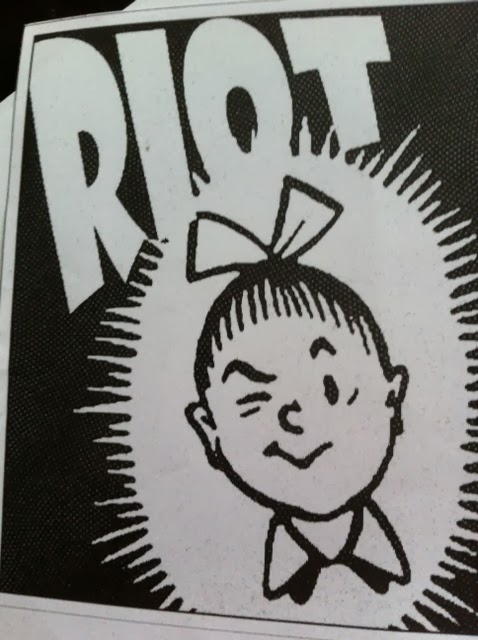 I would love to present and sell some of the artworks based on my artisti/legal research: this includes captured glitches, 3D prints and simple bags with riot design.why these items fit at this market ? Because of the subject matter (challenging the boundaries of opyright) they cannot be sold 'over the counter' So this is in a way part of the performance.
Een archief : 1999-2010-2019
Deze pagina is een archief van de iMAL website zoals die tussen 2010 en 2019 bestond. Alle activiteiten en projecten die sinds het begin in 1999 door iMAL georganiseerd zijn zijn hier gearchiveerd.
Het meest recente nieuws en activiteiten kan je terug vinden op onze nieuwe website: imal.org