European Maker Week 2016 - Brussels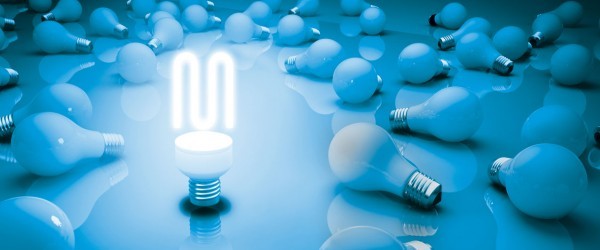 A celebration of makers and innovators from all over Europe!
Experience the creativity of Brussels' FabLabs and Hackerspaces!
In the framework of the European Maker Week, supported by the European Commission, iMAL invites artists, designers, makers, hackers and tinkerers from Brussels to exhibit a selection of their projects. Come and discover a connected light totem, volumetric typography, an artwork vending machine, objects made from industrial leftovers, 3D printed creatures and much more !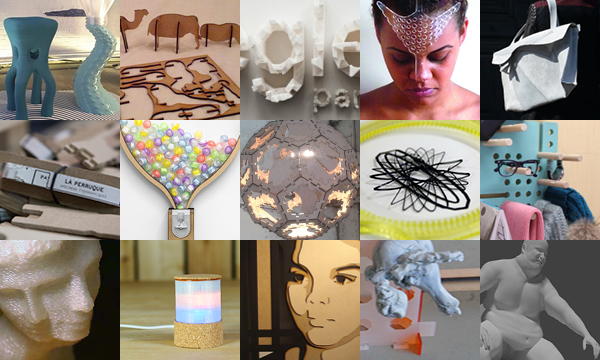 This event aims to show the creative potential of digital manufacturing tools, and their very diverse uses in all areas of society, whether in the arts, education, innovation, but also in everyday life.
Meet the creators and their projects ! Take the pulse of Brussels' creative community !
With : José Prista von Bonhorst, Olivier Bertrand (La Perruque), Bettina Kusel, Marc Blaffart, Antoine Doyen, Jean Dacos, Dorothée Pauls, Clara Thomine, Melissa Ghiette, Sara Mossong & Noémie Courtois, Nano Orte, Silo, Jean-Luc Tricot, Elipeo, Salomé Corvalan Cornejo, Oscar Nouk, Gisèle De Meur, Raphaël Olivier & Gauthier de Valensart.
Made at FabLab.iMAL, FabLabULB, LasercutLab, Formed Creative Fab Studio, ENSAV La Cambre, FabLab Brussels, Startup Weekend Brussels, FabLab Toulouse, Laserbeest Delft, FabLac and several private studio.
Practical Info
- Friday, 3 June from 18:00 till 22:00
- Saturday, 4 June from 13:00 till 18:00
- Sunday, 5 June from 13:00 till 18:00
Free entrance!
Location: iMAL
Quai des Charbonnages 30 Koolmijnenkaai
1080 Brussels
Photos : Alicia Eyongo, Clara Thomine, Mariano Orte, Oscar Nouk.