Résidences 2008
31 December 2007 - 30 December 2008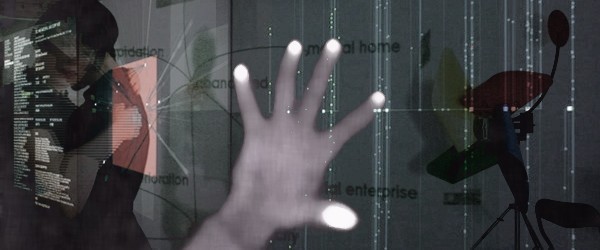 Janvier-Février 2008
Past Forward
Nicolas Dufranne (BE), Damien Gernay (BE/FR), Felix Luque (SP)
Résidence de développement pour l'installation Past Forward. Présentation à public professionnel restreint du 11 au 14 Mars.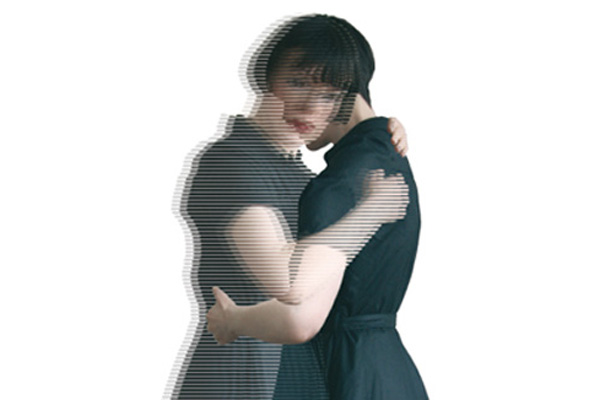 Mai 2008
Ventilation
Charon RC
Résidence de développement de Charon pour la réalisation de son installation 'Ventilation'.
Présentation publique au Dorkbot BRU #2 en Juin 2008.
http://www.alphathink.net/projects_Installation.php#VENT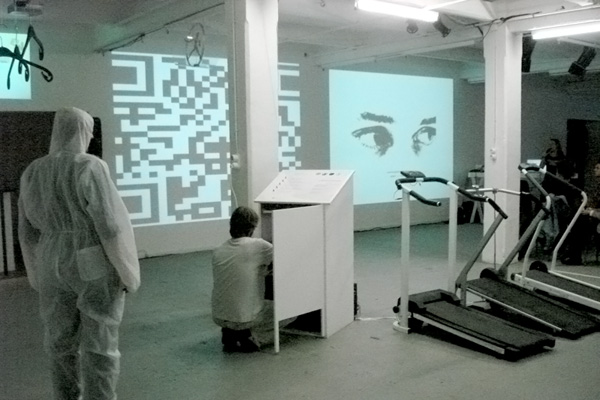 Juin 2008
Accrochage
Sofian Aubry et Samuel St-Aubin (Montréal, CA)
Résidence de recherche. Participation au workshop TALKOO (NewBraveWorld). Présentation
publique au Dorbot BRU #2 (Juin 2008) et d'objets électroniques urbains le 3/07/2008.
http://accrochages.drone.ws/fr/diary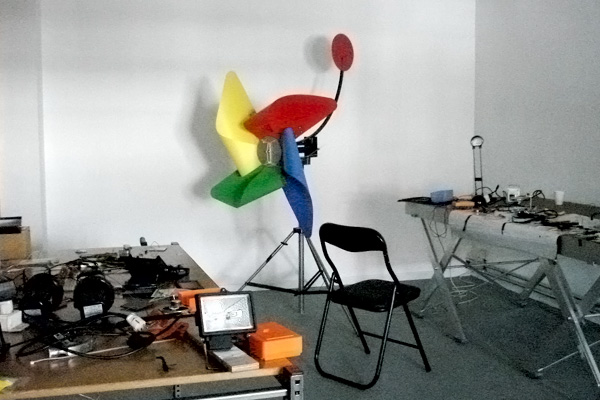 Septembre-Décembre 2008
Homeostatic
Lionel Maes (BE)
iMAL accueille Lionel en résidence pour son projet de table multi-touch servant d'interface
à "Homeostatic"; une installation interactive alimentée en temps réel par un flux de données
numériques provenant d'agences de presse. Ce travail entamé lors de sa dernière d'étude à l'ERG est poursuivi avec le soutien d'iMAL.
http://www.docteurem.com/?cat=8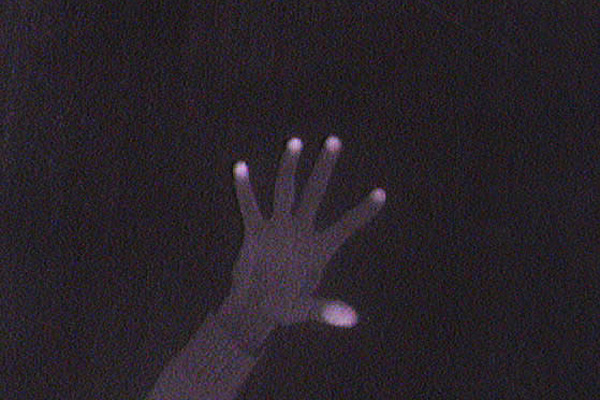 Septembre-Octobre 2008
Dark Matter
Tom Heene (BE)
Ce projet Arts&Sciences conçu et dirigé par Tom Heene est financé par le programme Art&D
de l'IBBT (Interdisciplinary Institute for Broadband Technology soutenue par le Gouvernement
flamand, www.ibbt.be ).
http://soc.kuleuven.be/com/mediac/artd/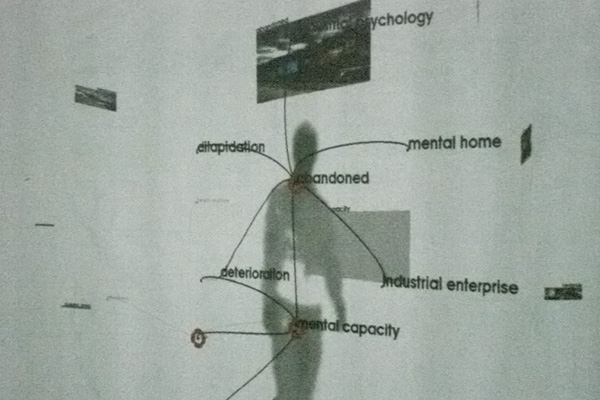 Octobre-Décembre 2008
Antidatamining
Collectif RYBN (FR)
iMAL accueille 2 mois en résidence les 3 membres du collectif parisien composé entre autres
de Marika Dermineur (incident.net). RYBN développe un travail sur l''anti-datamining à partir
d'une approche logiciel libre basée sur Pure Data. Lors de la résidence à iMAL, RYBN fera un
workshop, un concert, et une performance dans le cadre du festival Cimatics.
http://www.rybn.org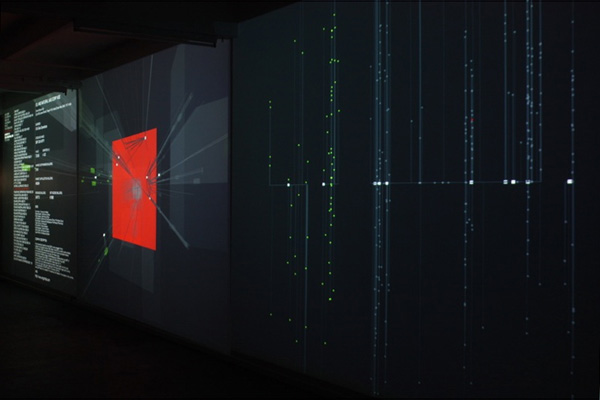 An archive : 1999-2010-2019
This page is an archive of the iMAL website that operated between 2010 and 2019. It compiles activities and projects made since 1999.
For our most recent news and activities, please check our new website at https://imal.org