Holy Fire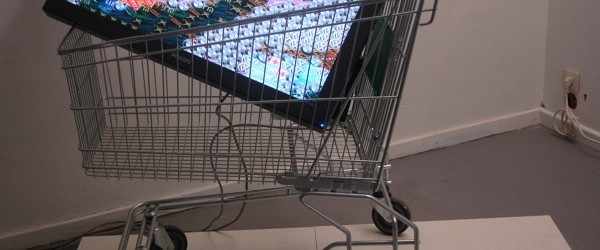 Art of the digital age
iMAL Center for Digital Cultures and Technology is proud to present Holy Fire. Art of the Digital Age a collective exhibition featuring a unique panel of digital artworks created in the last years by internationally known new media artists, and coming from galleries and collections from around the world (USA, Europe, Russia). Holy Fire is an attempt to explore how new media art, bypassing all the stereotypes connected with its presumed immateriality and difficulties of maintenance, was able to enter the art market.
Holy Fire is, in fact, featured into the "Off Program" of Art Brussels, the international contemporary art fair (April 18 - 21, 2008). Taking its cue from this occasion, the exhibition wants to show that new media art is just art of this century, wants to reduce the gap between digital art and contemporary art, and to participate in a broader understanding and acceptance of digital media and cultures.
Een archief : 1999-2010-2019
Deze pagina is een archief van de iMAL website zoals die tussen 2010 en 2019 bestond. Alle activiteiten en projecten die sinds het begin in 1999 door iMAL georganiseerd zijn zijn hier gearchiveerd.
Het meest recente nieuws en activiteiten kan je terug vinden op onze nieuwe website: imal.org