Yacine Sebti
The work and practice of Yacine Sebti (BE) explores the possible interactions between a body in space and computer generated images or sounds. This body can be the one of the spectator or the one of the performer.
Yacine produces his own installations but collaborates on a regular basis with different artists, e.g. experimental filmmaker Pascal Baes, musician-sculptor Frédéric Marbaix, or videomaker Tom Heene.
Both his personal and collaborative works have been shown widely: Viper (Basel), eArts (Shanghai), File (Porto Alegre, Rio de Janeiro), Seoul Media Arts Biennale, Vooruit (Ghent), Temps d'Images (Montréal).
Agency projects
Projects
Activities
News
The installation by Tom Heene and Yacine Sebti is part of the 43 nominees in the interactive art section of the famous brazilian festival FILE (São Paulo). You can support Salt Lake by voting directly on the website of the FILE PRIX LUX.
News
Pour accompagner la croissance du centre, en particulier avec l'ouverture prochaine du bâtiment agrandi et rénové, iMAL recherche un.e Responsable Communication.
Voir la description du poste dans le pdf.
Vos candidatures sont à envoyer avant le 15/08/2019 avec CV détaillé et lettre de motivation, par e-mail (...
July schedule / Horaire de juillet / Planning juli
Closed on Monday / Fermé le lundi / Gesloten op maandag
Saturday / Samedi / Zaterdag: 11:00 - 18:00 (as usual!)
Regular schedule resumes in August / L'horaire habituel reprend en août / De oorspronkelijke planning wordt hervat in augustus.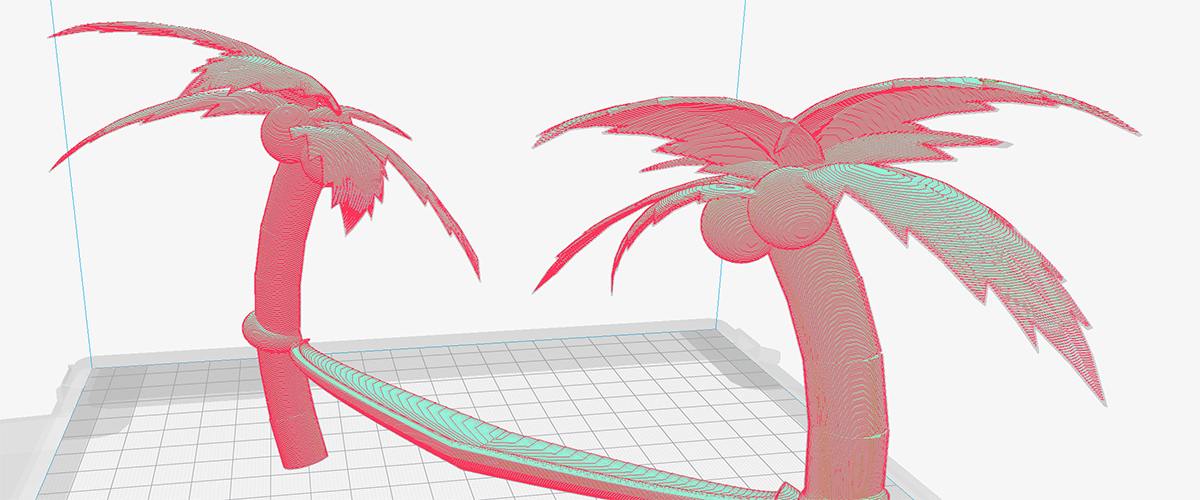 ...
In 2019, we start our Fablab Residency program! If you're an artist, designer, engineer or developer and want to develop a new creative project with our digital manufacturing machines, Fablab.iMAL can offer you a residency!
Interested? More here.